Oh, shiny!
In the USA we have –
Orange Tint Acrylic – great for electronic housings, jewelry, tableware, decorations or a novelty SF Giants World Champions trophy.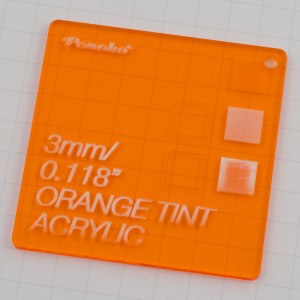 And for NZ we have the often requested –
Silver Mirror Acrylic – great for custom mirrors, jewelry, and finding out if your friends are vampires.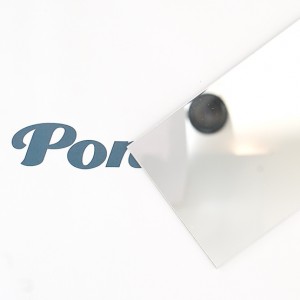 and the slightly obscure –
Clear Mylar film – great for PCB stencils, food packaging, or laminating a fake ID for your cat.
And now the sad news, Crystal Blue felt in 5mm/0.197″ material is removed from the US catalog
We are no longer able to get Crystal Blue felt in 5mm/0.197″ so we've had to remove it from the USA catalog.
It is available now available in 3mm/0.118″.