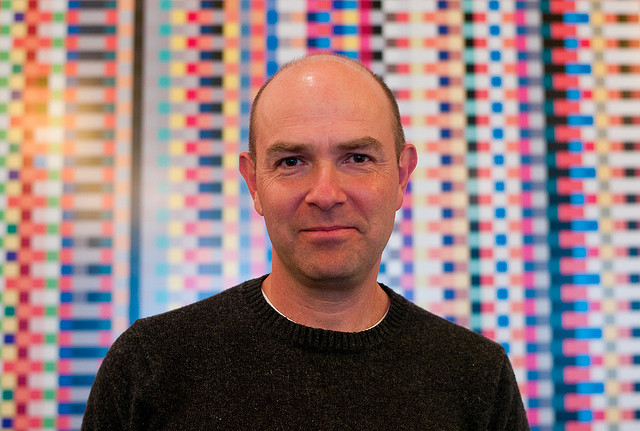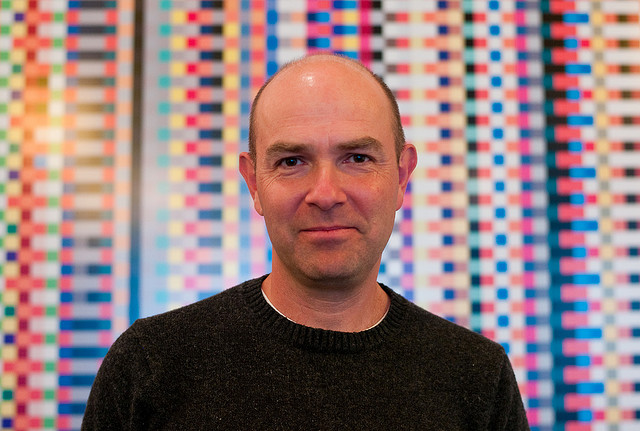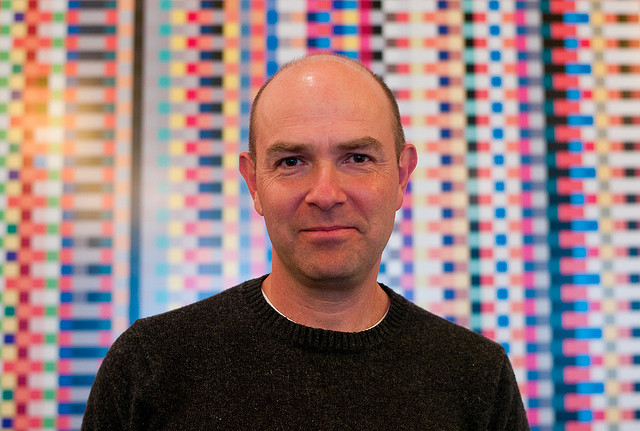 Today, we're super excited and honored to announce that Chris Anderson, editor-in-chief at Wired magazine, is joining our advisory board.
Anderson joins our three other advisory board members, Cafepress.com CEO and co-founder Fred Durham, Treehugger.com founder Graham Hill, and Designledfutures co-founder Ross Stevens.
We couldn't be more proud to have Chris on board, and he seems pretty fond of us, too —
"I'm a robotics geek, I love making things, and for me, Ponoko is one of the inventors of the future of manufacturing and the new industrial revolution."
That robotic geekery is the founding force behind Anderson's own company, DIY Drones. The future of manufacturing is the subject of his upcoming book which expands upon his essay, Atoms are the New Bits, published last year.
Mr. Anderson will have no financial interest in the company or receive any compensation for his role at Ponoko.
"We foresee a time when technology gives us all the power to create and make any product we need on-demand," said our own CEO David ten Have. "And we're moving into the really exciting phase of how this will happen."
Photo by Joi Ito