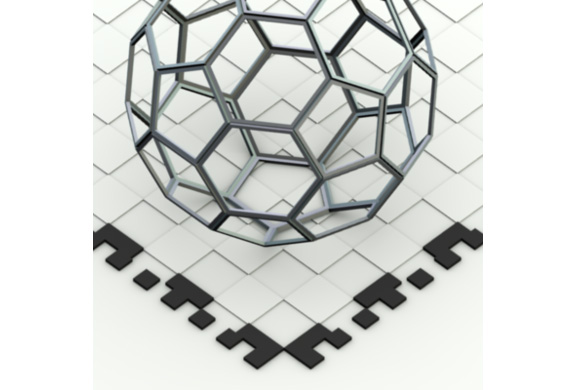 preview feature in Personal Factory 4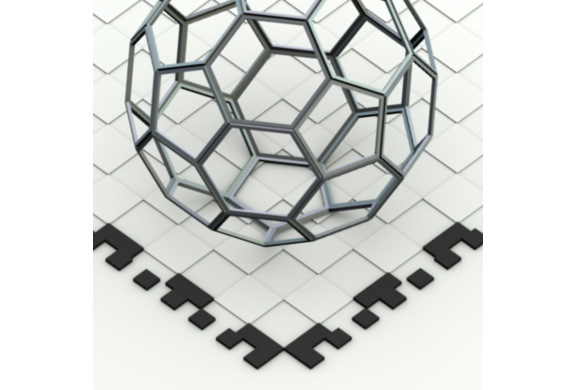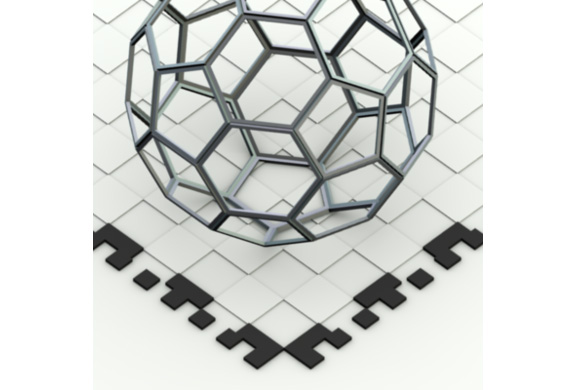 When you upload a 3D design file to Ponoko, you can preview your design before making it.
Having a preview lets you know you have uploaded the design you wanted. And you can directly share the 3D preview of your design in your Ponoko showroom.
Learn how to get the best preview of your design after the jump.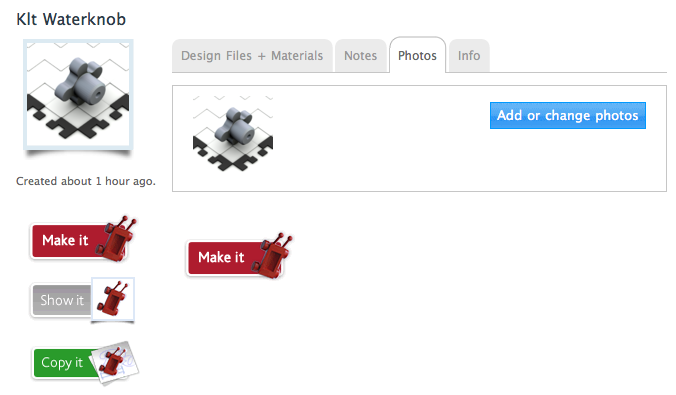 Uploading your file will automatically generate a thumbnail preview of your design.
For a slightly larger preview, click on the Photos tab and then click "add or change photos."
Now click "add more photos."
This makes your Main Photo a little bit bigger.
For the largest preview image, select the "Show it" button underneath your main preview. Go through the steps of sharing your design in the showroom, and you'll get a nice big preview of your design.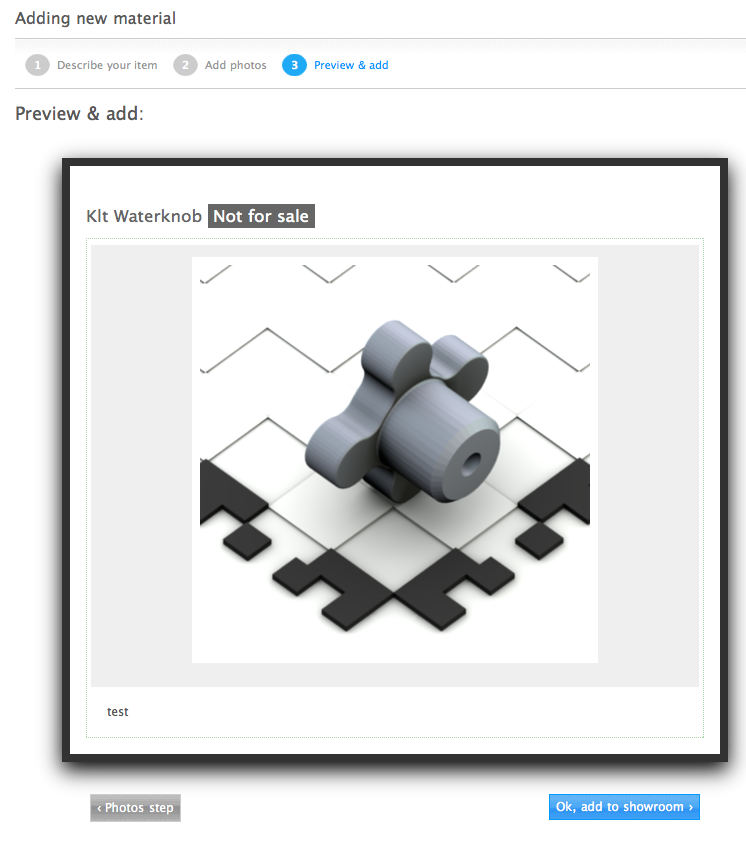 If you're satisfied, go ahead and share the design. Otherwise, you can always change your mind and go back.