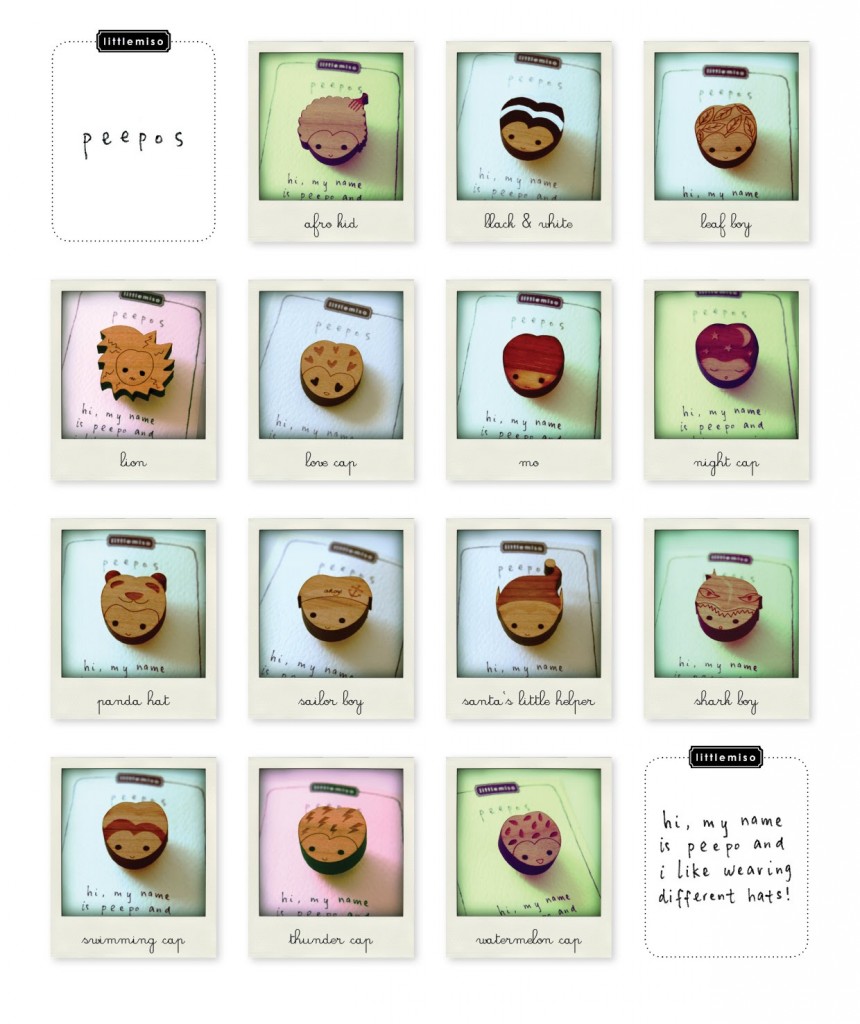 Making "the world a little more fun" with Perth-based graphic designer Janice Law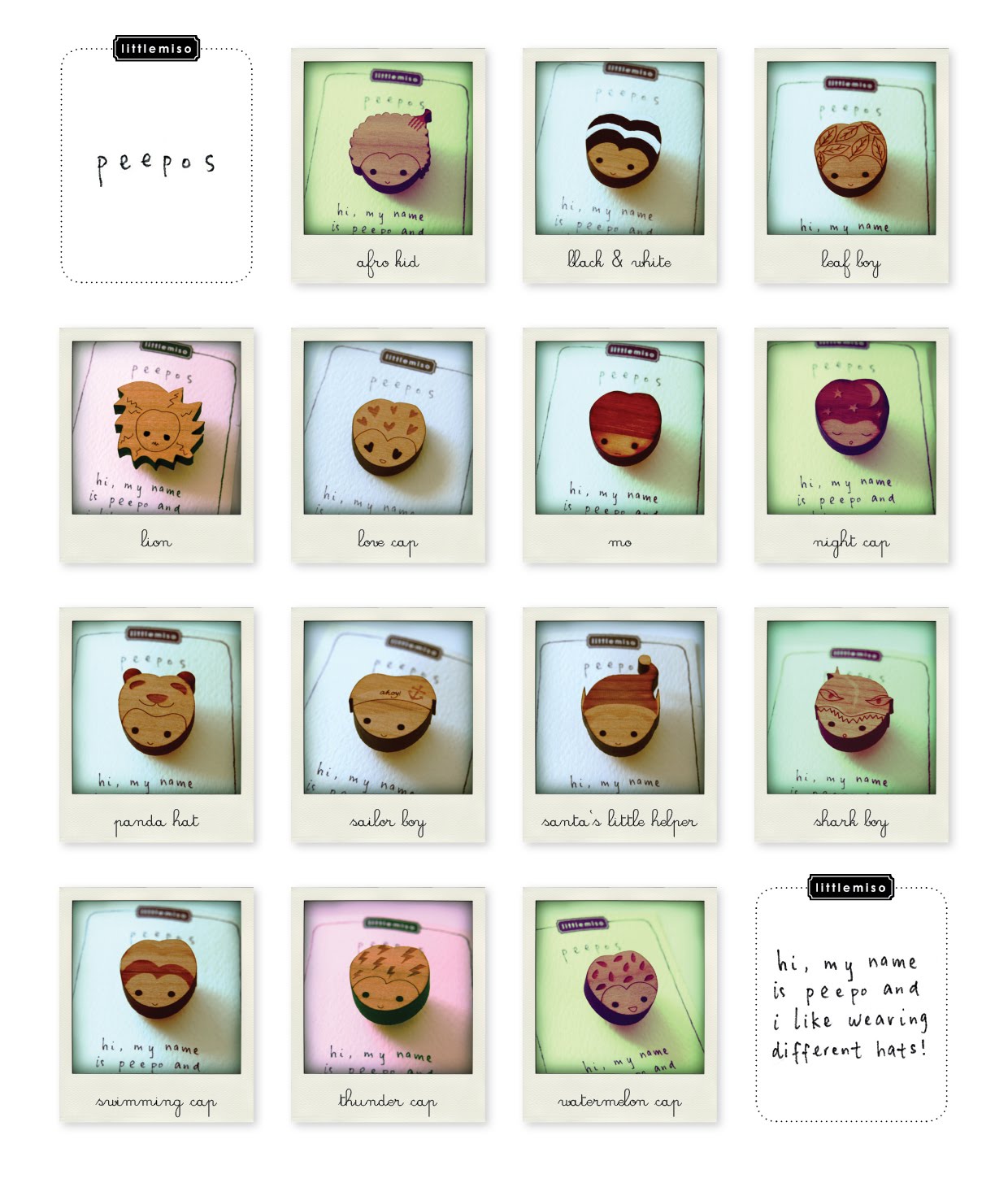 How did you come across Ponoko?
I can't remember exactly, but it started with a link to typographic coasters – which i thought were amazing… and then i scanned through the website and found that i could make my own everything!
How did you used to make products before Ponoko?
I never really made products before Ponoko, only the odd piece of clothing or out of collecting random things. I'm mainly an illustrator and graphic designer, so was used to working on 2D surfaces. When I found I could transfer my 2D designs to 3D- that really excited me. And I think to this day, receiving a lasercut board from Ponoko is really exciting.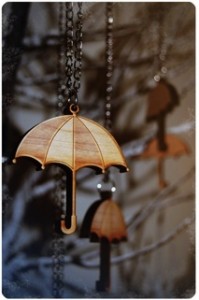 What type of products do you make with Ponoko?
I make lasercut jewellery using shapes and words, such as wooden teardrops, wooden umbrellas, acrylic mister frenchy hearts, and lasercut typography with words like WOAH and LOVE. They're little things you carry around that make the world a little more fun.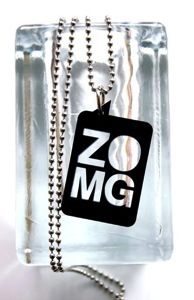 What materials do you use/ have you used and why?
I mainly use cherrywood, but have played with acrylics (for their bright colours) as well.  I love the quality, texture and the 'warmth' of wood – it has that homely feeling, of something you'd really like to hold (or have around your neck).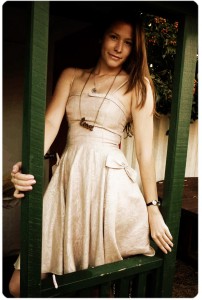 Have you been surprised by anything in the Ponoko process?
I've been surprised at how easy it is to make things – and how rewarding it actually is to receive a 3D pieces back from 2D drawings. A negative would be peeling all the sticky bits off the wood because I have so many tiny bits and pieces, which take forever! (But I guess it is inevitable!)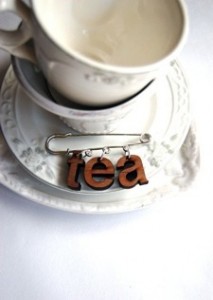 Do you have any tips for other users?
Take into account material thickness when positioning jumpring holes.
Links: web: www.littlemiso.com blog: www.littlemiso.blogspot.com shop: www.littlemiso.etsy.com