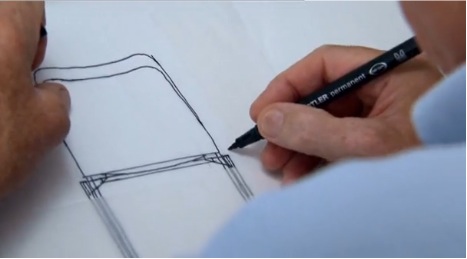 BBC2 Series Explores the Genius that is Design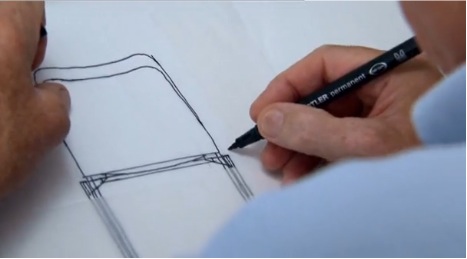 Are you a designer? Do you feel you know what "design" actually means? Sit back and open your mind as you are taken on a journey through the world of design with BBC2's Genius of Design series. A broad range of themes are covered across the five episodes, and viewers outside of the UK can now watch the first installment thanks to the wonders of Vimeo.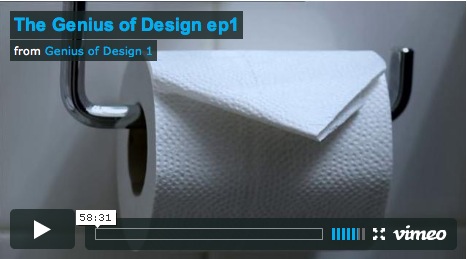 (click the image to be taken to Vimeo in a new window)
Maybe the Ten Commandments of Dieter Rams set your creative bones tingling, or perhaps another speaker sparked your imagination. Whatever the reason, grab your pen and sketchpad, fire up your favourite CAD program, hop onto your personal Ponoko factory and start making!
Mass Customization and the DIY Market of One are the catchphrases of the new millenium. The accessability to materials and processes that we now have (go Ponoko!) means every one of us can be a part of shaping the future. Enjoy this uploaded episode while you can, as it may be taken down before too long.
via core77