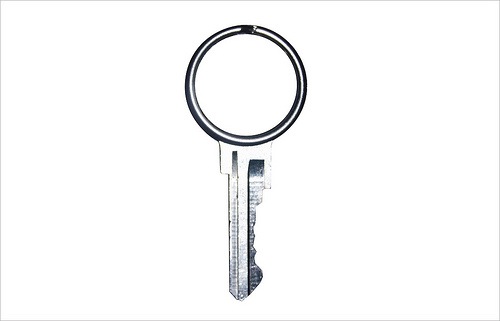 Genius design by Scott Amron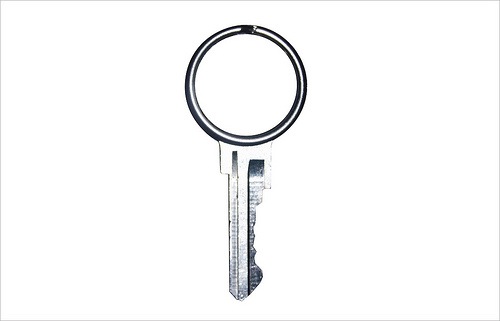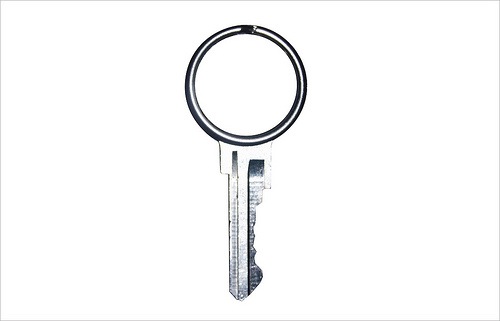 There is not too much you need to say about this design, as soon as you see it you understand how simple and effective it is and you ask Why didn't I think of this sooner???? Linking existing keys to your Split Key or a group of Split Keys together…..
Scott Amron, previously mentioned on the Ponoko Blog with his moq7 initiative has come up with a patented design that is sure o get across the line into massive production.
Carry your keys on your other key. Real working key blank. Key blank can be cut by any key cutter to fit KW1 or SC1 keys. $7 for a pack of 2.
This is a bargain and could well become a collectors item to have the first batch, of what is sure to become THE standard key.
Or better still, Scott is now selling a 30% stake in the Split Ring Key Blank Intellectual Property (patent).
For more information email support-at-Moq7-dot-com
congratulations Scott
via core77