Last week the 3rd year Industrial Design students at
Victoria University
presented the prototypes of the 3D printers they had designed. The challenge was to design and make a "green" 3D printer in 4 weeks with a limited budget. The students innovative thinking looked at ways to make use of waste material and repurpose it into new objects.
"Stack" used the waste paper from generated by a bank and a 'steampunk' sewing machine to create layered forms based on an interpretation of the banks statistical data.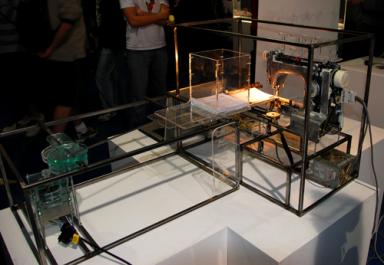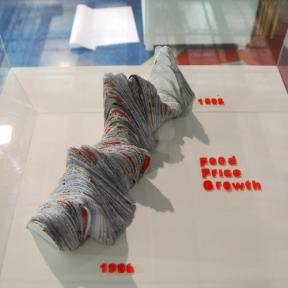 "Nexus"
created forms by building up layers of bubbled gelatin. The results had some pretty amazing visual qualities.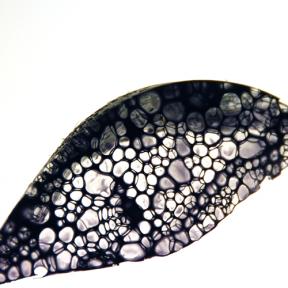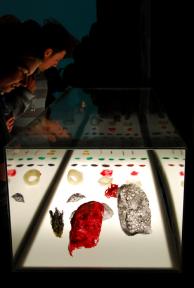 And "Equinox" focused the power of the sun to selectively dry layers of recycled paint to build up fluid forms.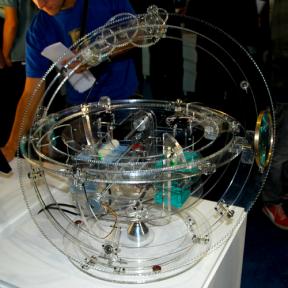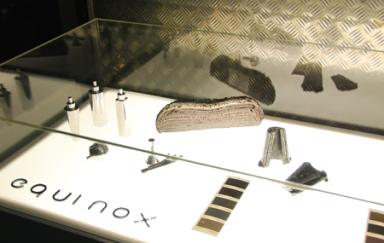 This is the second year that 3D printers have been create by the VUW students, with the last years post here. It will be interesting to see what ideas they come up with next year.