GraysCrafts

aka Gray's Crafts
Says: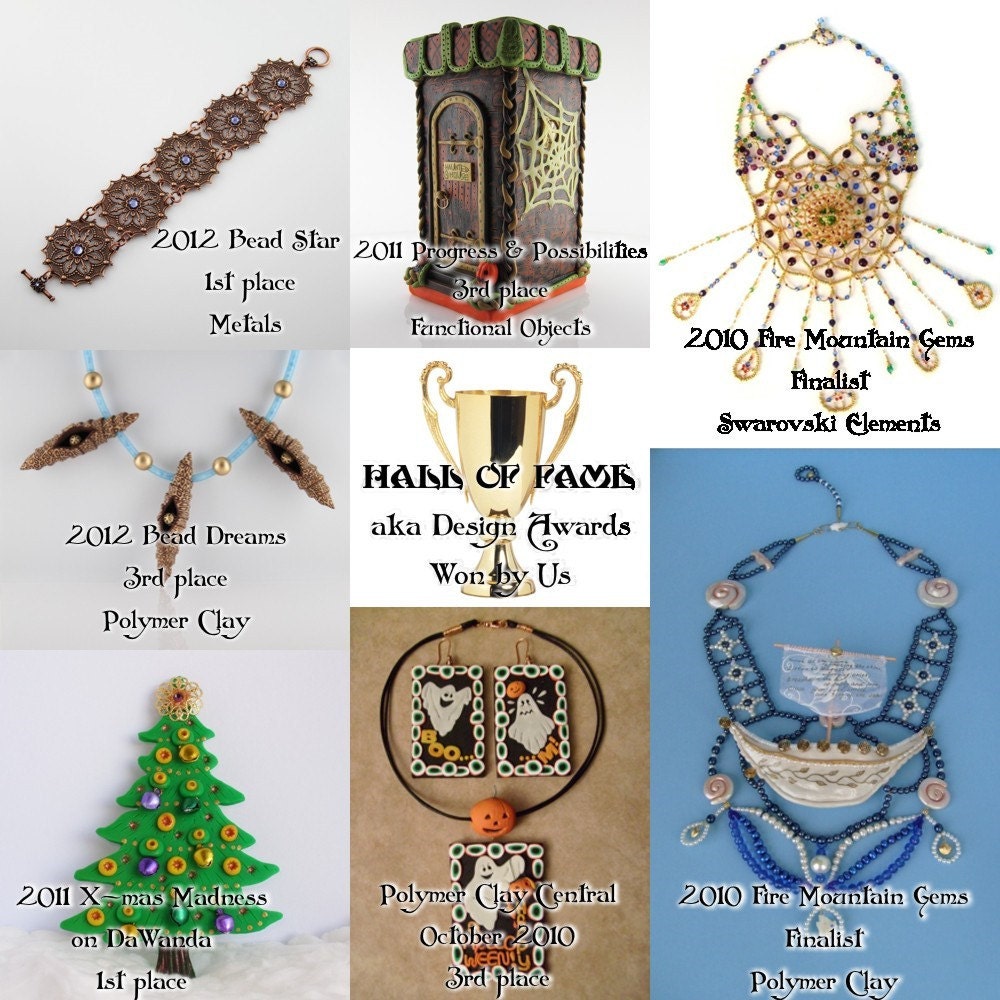 Designing the future

"It must have been an engineer who designed the human body. Who else would put a waste processing plant next to a recreation area?" -- Andrew Martin, Bicentennial Man

Design is everywhere around us. We see, touch, and feel it every given moment. We ourselves are a result of a design process, whether natural or divine - argument on that point doesn't seem to lose its heat for the past few thousand years.

A designer is an incredible person, who takes a pretty but useless idea and useful but ugly process, combines them together in some unthinkable magical way - and comes up with a beautiful functional product. By rights, designers should be the most important people in the world. Unfortunately, not everyone has yet come to realize this simple truth.

If after reading this you're still wondering why we're doing what we're doing, we don't think there is a way to explain it to you. We delight in observing and comparing natural and man-made patterns and processes. It is truly a wonder how nature is re-created in the works of its creations. Try comparing protein molecule, circuit board, and a megapolis map - and you will see what we mean.

Using results of these observations and comparisons, as well as our background in business, law, chemistry, biology, medicine, and writing, we design high-end jewelry, personal accessories, art, and home and office decor. We hope you enjoy them as much as we enjoy creating them for you.
Announcement
Welcome to our store!
Buy products made from world's finest materials using advanced computer design and state-of-the-art laser cutting technology. We want to make you shine, so we combine art and science to produce this perfect accessory just for you. We want to pamper you, so buy with confidence - we have a great return policy and stellar customer service. We want to make you feel special, so don't hesitate to ask about custom orders. After all, we don't really sell products. We sell experience. Gray's Crafts experience. Enjoy your shopping - and welcome to the future!
Want to keep up with our adventures? Visit our website & blog: http://grayscrafts.com
Lives in:
Alexandria,United States
Favourite materials:
Gold, Silver, Platinum, Copper, Steel, Brass, Wood, Acrylic, Polymer Clay, Gemstone, Pearl, Crystal, Leather
Ponoko experience:
Currently selling:
21 products & 0 product plans