Dizingof

aka Asher Nahmias
Says:

---
I've moved to a new website: 3Dizingof.com
Follow me on Twitter for my latest design >>
@Dizingof
Click here for my Gallery of 3D Printed designs on Flickr
Click here for my 3D printed Math Art in Metal

Blog posts:
Makerbot.com -
"Dizingof: Probably one of the most well-known designers in the entire 3D printing community"
Ponoko.com -
"Incredible procedurally generated designs"
3dprinter.net -
"..Joshua Harker and Dizingof to curate Bits to Its, world's first juried 3D printed sculpture show.."
3ders.org -
"Dizingof's Math art is a stunning collection"
3dprinter.net -
"Dizingof develops a super-fast Tetrahedral Modeling technique for super-fast 3D printing"
Fabbaloo.com -
"Dizingof's creations are typically complex, flowing and invariably beautiful"
ITWorld.com -
"The world of 3D printing designers was set abuzz recently, when popular designer Dizingof pulled his work from a well-known online store in protest after Stratasys, one of the biggest 3D printer manufacturers, improperly used one of his designs."
PublicKnowledge.org -
3D Printed Copyright Infringement is Still Copyright Infringement"
Cubify.com -
3D printing Artist Dizingof is most noted for his Math Art
3DPrintingIndustry.com -
"Dizingof is a designer with considerable talent"
i.materialise.com -
Meet the designer: Dizingof
Adafruit.com -
3D Designer Spotlights: Dizingof
San Francisco Magazine -
Autodesk 3D printed the Gyroid ball by Dizingof

Makers Blog posts:
Extrudable.me - Joint Stars, by Dizingof
3duniverse.org - Time Lapse Video of "Equation" (Math Art by Dizingof)
Fabmo.de - Die Lava Vase von Dizingof
Germanreprap.com - 3D artist Dizingof creates fabulous structures
3duniverse.org - Time Lapse Video of Cellular Cocoon Vase by Dizingof
Tinkerines.com - Tannery Light Shade by Dizingof a well known 3D artist
Ex AOL CEO - barryschuler.com - "The amazing math art of Dizingof"
3dprintingindustry.com - Stop-motion video of 'Twizzler' by artist Dizingof
3drucken.ch - Cells Bowl - Math Art by @Dizingof
blog.think3dprint3d.com - Sticks bowl, one of Dizingof's great math-art creations
Simonkuehling.de - Gyroid Vase – beautiful Math Art > Gyroid Vase by Dizingof
A Girl with a 3D printer Blog - Dizingof, may the force be with you..
Richrap.blogspot.com - Dizingof's Math art is a stunning collection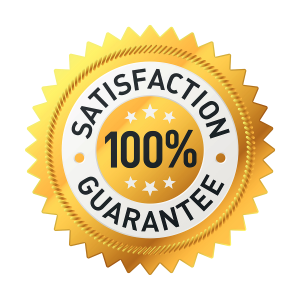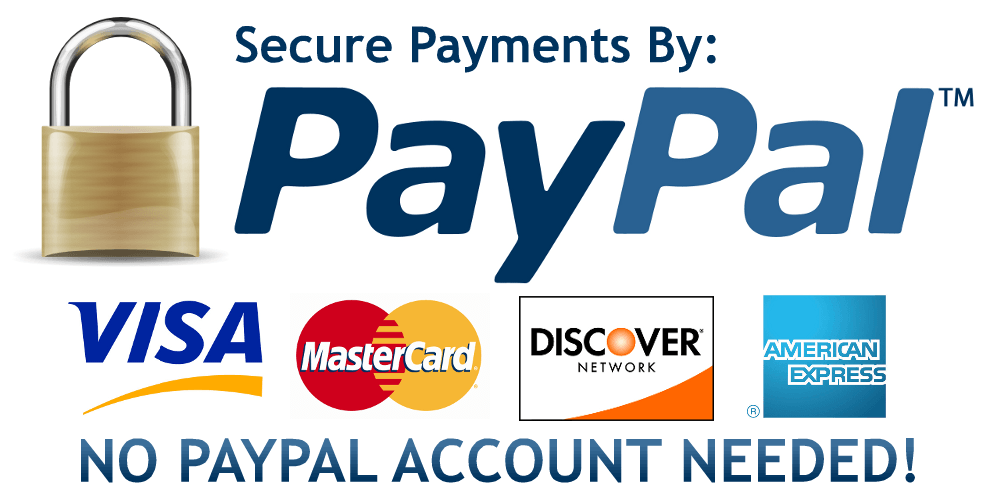 ---
3Dizingof.com - Math Art by Dizingof
Have a question? Feel free to contact me using this Form
Contact designer

or directly by email: order @ 3dizingof.com


---
www.3dizingof.com
Returns policy
30 days Money Back Guarantee
Announcement
Order any design file and create a tangible copy for yourself, friends & family using Ponoko 3D Printing service, or on your Home 3D printer!
(Non Commercial License)
Got a question? email me: order @ 3dizingof.com (no spaces)
Read all about the Designer - Click the Profile Tab!
Lives in:
Tel Aviv ,Israel
Favourite materials:
Stainless Steel, Gold Plated, Full Color, Nylon.
Ponoko experience:
Currently selling:
0 products & 75 product plans