Best of the Blog 2011 – Materials

Digital manufacturing techniques like 3d printing, laser cutting, and CNC routing are pretty amazing, but they're only as good as the materials they use. Thankfully we live in a time where research efforts are bringing out new materials all the time. Here's a round up of some of the best news in materials in 2011, including some giveaways and special deals.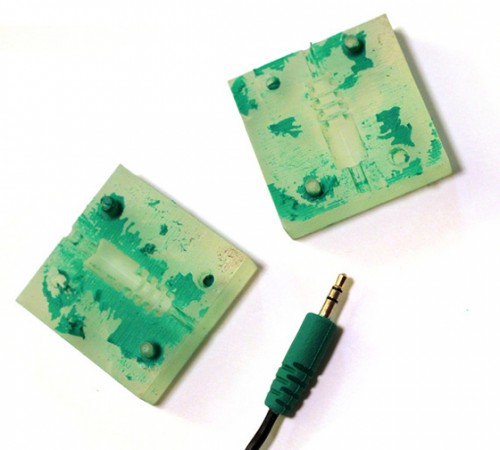 Sugru is every hacker's favourite silicone rubber material. Here's a story on how you can use it mold precise flexible parts like a pro. And hey, get in quick and you can win a multi-colour pack of Sugru to play with.