Win neat-o prizes from SketchChair!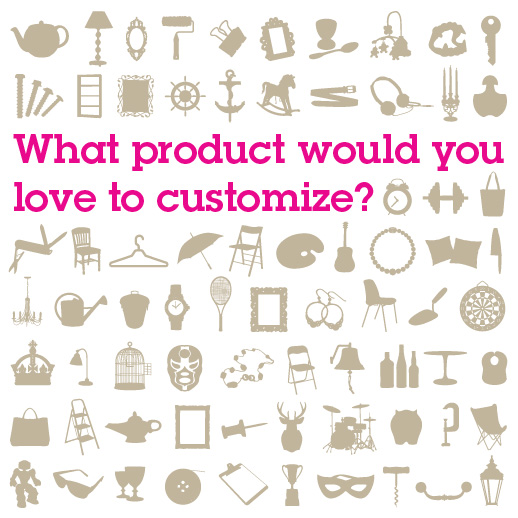 UPDATE: Thanks so much for all of your awesome ideas! We'll be contacting the winners soon.
In the meantime, you can see who won and check out all the ideas HERE.
The world of cookie cutter products is fading fast, but there's still a lot of stuff out there that needs to be customizable.
And we were just kind of wondering…
What product do you really wish you could customize?
Your idea could score you a supercool CNC cut chair or some lasercut miniatures from our friends at SketchChair.
(more…)