Best of the Blog 2011 – Maker Stories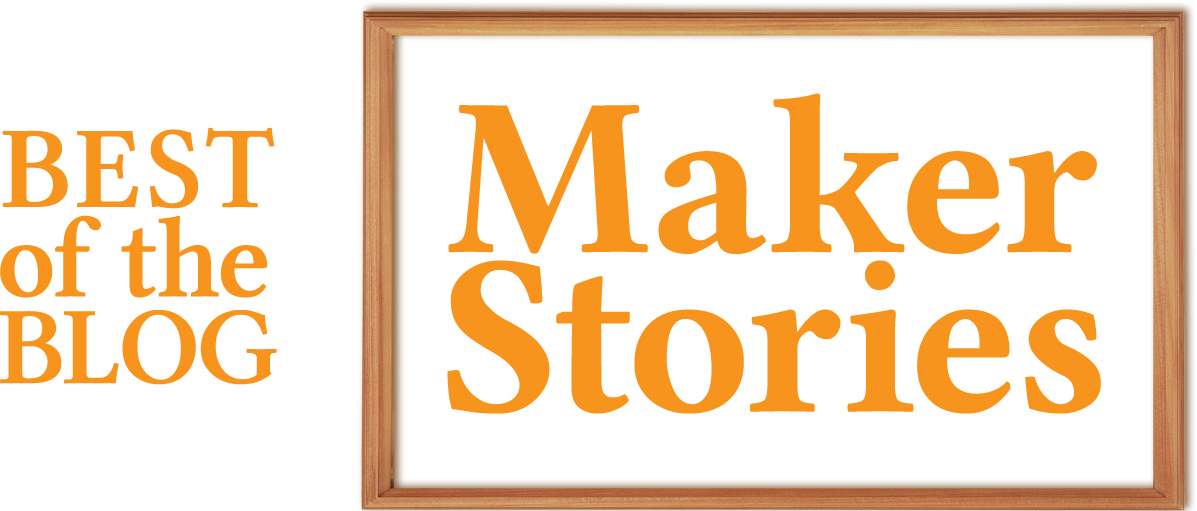 2011 was the year that really started to show the potential of Ponoko as a digital making system available to the designers and makers of the world.
People were using our digital fabrication services — lasercutting, 3D printing, and CNC routing — and turning those results into absolutely fantastic things.
From machines that let regular folks sequence DNA and devices that scramble your brainwaves to works of wearable art and products that embody beauty and function, these are the top 10 Maker Stories of people making amazing things with Ponoko in 2011.
#1 The incredible folding ukulele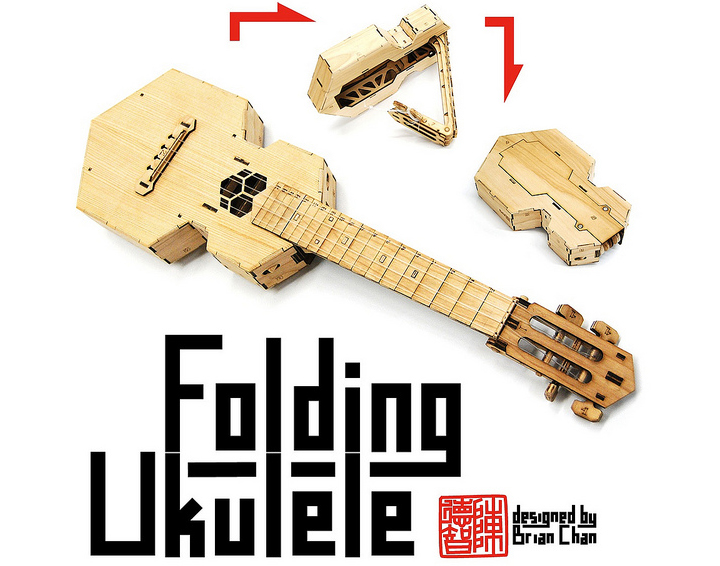 Origami master and MIT celeb Brian Chan created this amazing fold-up ukulele. It was a smash-hit holiday gift this season, and Chan is looking into selling the design files as well as the lasercut kits and assembled instruments.