Making prototyping easier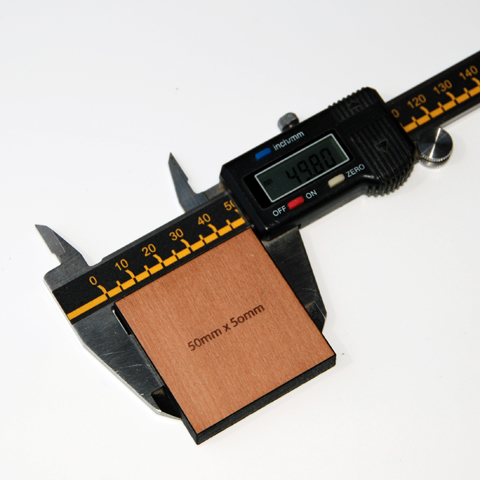 You may have noticed that we updated the material thickness information for most of the materials in the US catalog recently. We did this to more accurately reflect the real properties of the materials we offer.
Previously we had based the data on the information we received from the supplier. Over time we noticed the stated thickness did not reflect the actual thickness and many of you queried this as if affected the outcome of your prototypes. So this change should make it easier for you to create awesome designs and reduce the number of prototypes that need to be made.
Note: the materials themselves have not changed at all, just how we label them. So if you have prototyped a design in a material and have the design files just perfect, everything will still work fine. (more…)