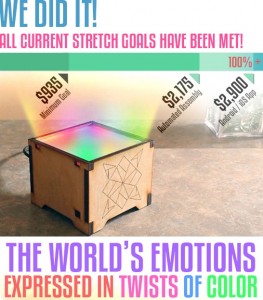 Another Ponoko customer has exceeded funding on kickstarter in record time! Conner, the maker of the Moodlight, had originally pledged to raise $935. Within 17 hours he had over achieved funding by 139%! The current total is at a whopping $3,323 with 14 days left to go! Where it will end? It appears the sky's the limit.
The Moodlight changes colour depending on the aggregate emotions found online. A daily sample of 2,600,000 tweets are used to help determine what the mood is.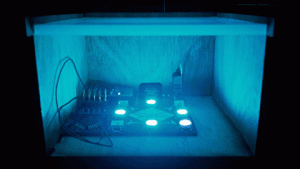 This is a great idea and would make a great tool for people who work in the world of Digital Media or Marketing, having a constant update of the emotion without having to stay connected to the twittersphere at all times.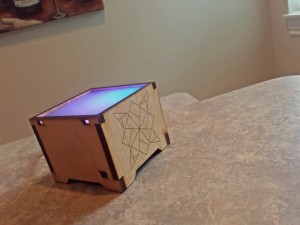 The beautiful Moodlight is constructed using 5.2mm Birch Veneer Core and 3mm Opal Acrylic from our US catalogue.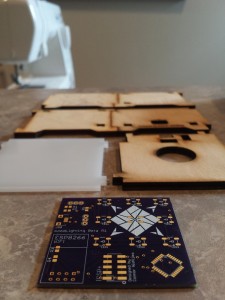 Head over to Kickstarter and take a look for yourself, and why not drop in a pledge while you're there.
If you've got a gem of an idea and you're looking for advice on how to make it a reality, check out the rest of the Ponoko site and feel free to ask us any questions.