Ponoko-made project by Donna Touch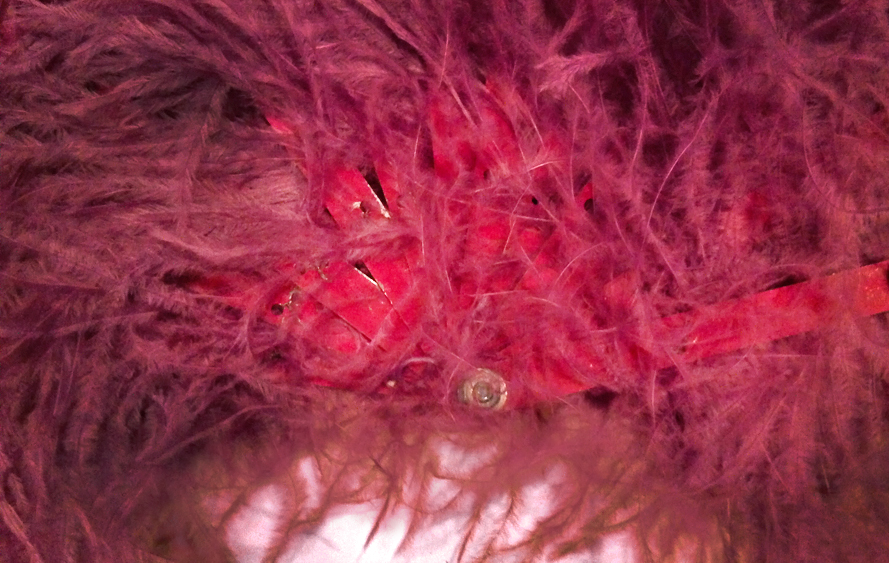 When burlesque dancer Donna Touch first tried using those big, flirtatious feathered fans, she knew she couldn't work with them.
"I wanted to move them around with a lot of speed, something different from what most dancers were doing. But the fans were so heavy, slow and cumbersome, and really difficult to hold," she explains. So Donna decided to maker her own.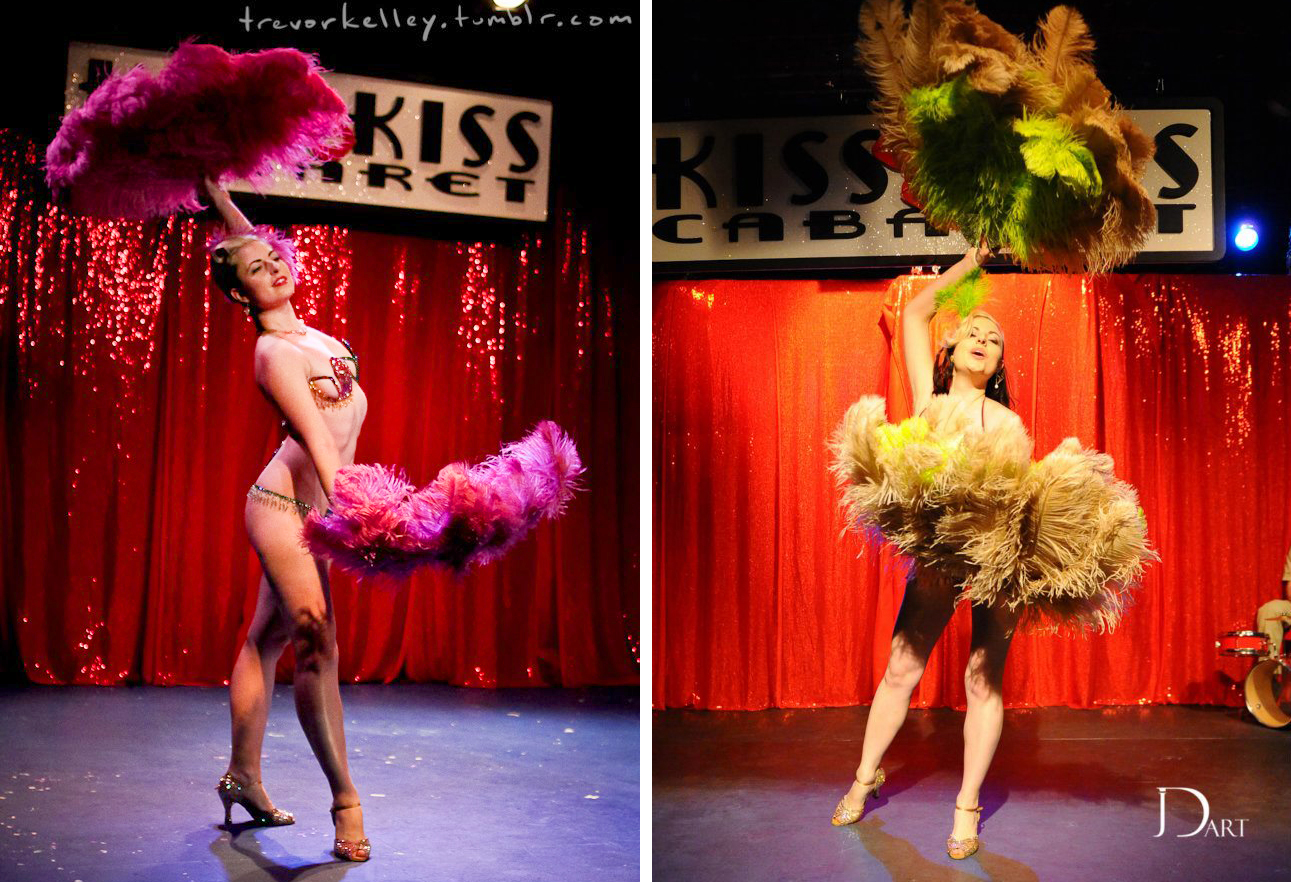 "I did a Google search for 'custom laser cut' and found Ponoko," she says. "I'm professionally trained in Adobe design programs, so I used Illustrator. But one great thing about Ponoko is that the skills needed to create files for laser-cutting are definitely learnable by non-designers."