guest post from Danielle Appletone of Otherfab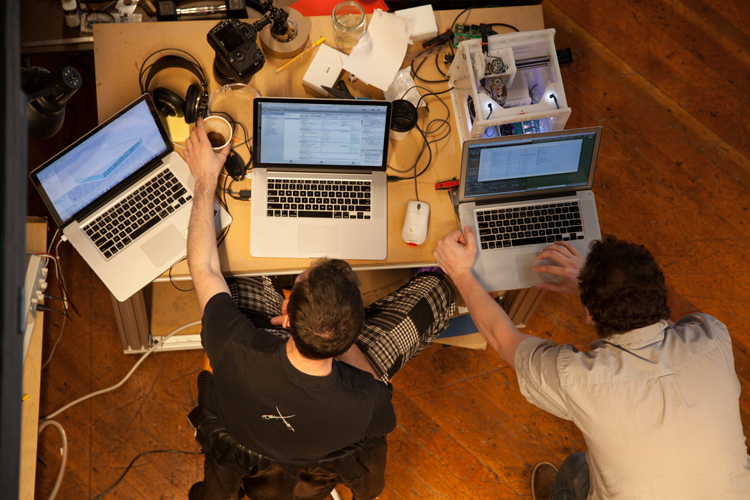 This is the story of Otherfab. I doubt you've heard of us, but I think our story is a good one.
Four months ago, we were working on the future of this country: digital design and computer-controlled manufacturing tools for the STEM education of our children.
So many people in government had worked very hard to carve out the funding for a truly radical program to put shop class back into high schools with a focus on integrating modern technology. It was the first time I had worked so closely with a government organization, and I was blown away by how much they cared about our mission. Maybe that says more about me then them, but either way, it made me happy.
We were about to begin deploying our program into 1000 high schools when the sequester hit. For a small company like us, a sequester-induced delay and complete financial uncertainty of several months was crippling. We had very little buffer and a young team that absolutely could not be furloughed.
But here's where it gets good.