Build your own custom enclosures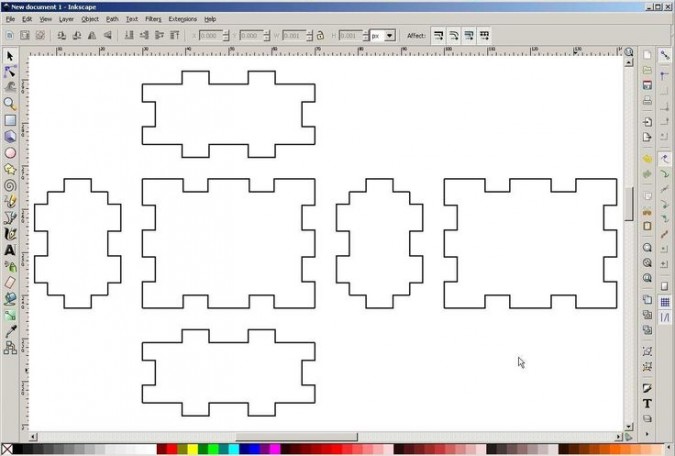 Boxes! Everyone likes putting things in boxes, and there is something so satisfying about making your own enclosure to neatly round off a DIY project. It's something that electronics enthusiasts have been doing for a long time – and with the handy Box Maker web app and plugin, making a custom enclosure is easier than ever before.
Existing as an online calculator and also a laser cutter-friendly Inkscape plugin, you should be well covered to fit Box Maker into your workflow.
The Box Maker interface on Inkscape is very straightforward to use. Once you have set the size of your box, you then have control over the tab size, the material thickness and the all-important kerf (the amount the laser cuts away).    (more…)