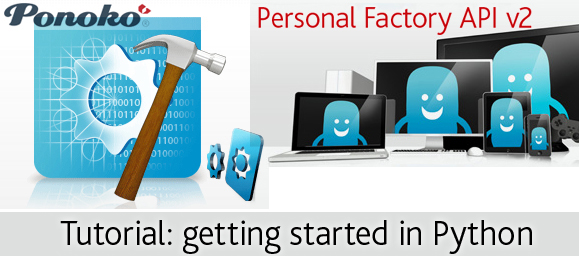 Personal Factory is a cloud software platform for app developers to connect users directly to manufacturing devices to make custom goods on-demand.
It integrates product creation and customization apps with an established manufacturing and distribution system, so users can turn their designs into final products and have those products delivered to their door.
This is part one in a series of tutorials written by technologist Mark Schafer on working with the Personal Factory API in Python.
The full API documentation is here. All supplied examples use cURL.
The code for this tutorial can be found here: https://github.com/Neon22/Ponoko-API-from-python