Introducing a different approach to achieving affordable designer customisations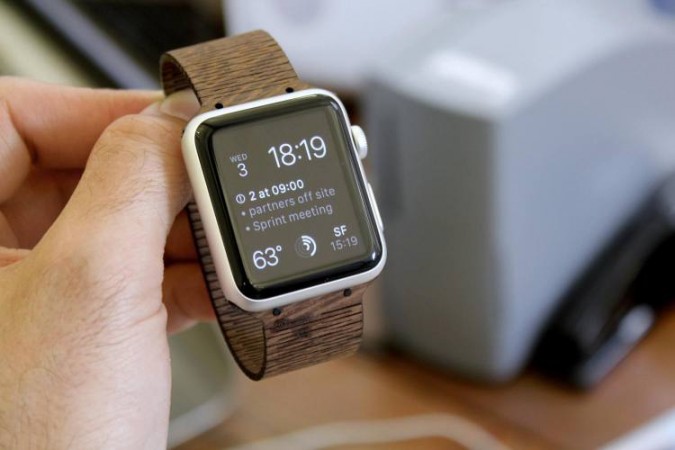 For those fans of the Apple Watch who like to put their own individual spin on the tech that they wear, the Open Band concept proposes to further accessorise this iconic designer accessory.
Existing currently as an in-progress exploration from Brooklyn-based rapid prototyping specialists Breakfast, the Open Band project has taken cues from the official range of Apple watch bands, and given them a laser cut makeover. The goal was to allow makers and designers with access to a laser cutter (or a service like Ponoko!) to design custom watch bands that are both stylish and affordable using familiar laser cutting materials.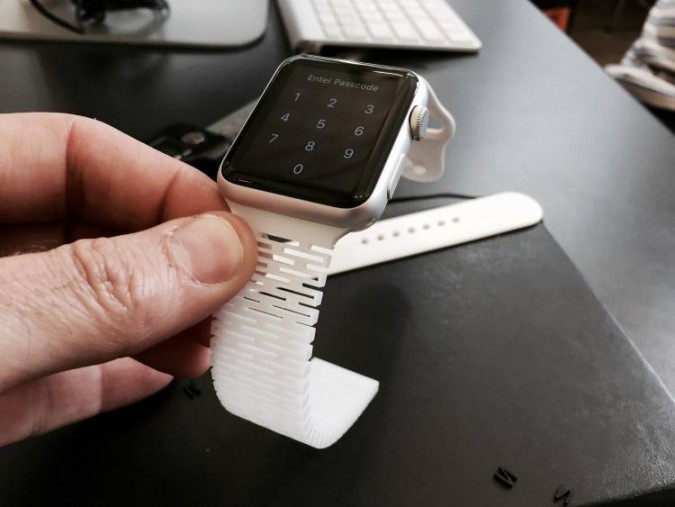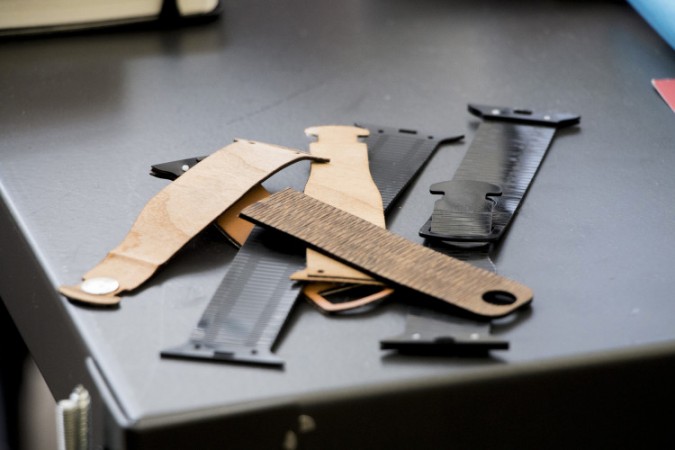 "…we attempted to create an open source design file that would allow people to create a unique, low-cost Apple Watch band which could be laser cut from a number of unique materials, such as: wood, acrylic, acetal, etc."
The time may be right for this project to see the light of day, but interested Apple Watch wearers will have to be patient… with no definition from Breakfast as to when, if ever, the open source design files will be released. Even still, Open Band is a thought provoking example of how laser cutting can further democratize fancy fashions in the world of high-end design.
source: Breakfast