The Laser Cutter Roundup — a weekly dose of laser-cut love: #188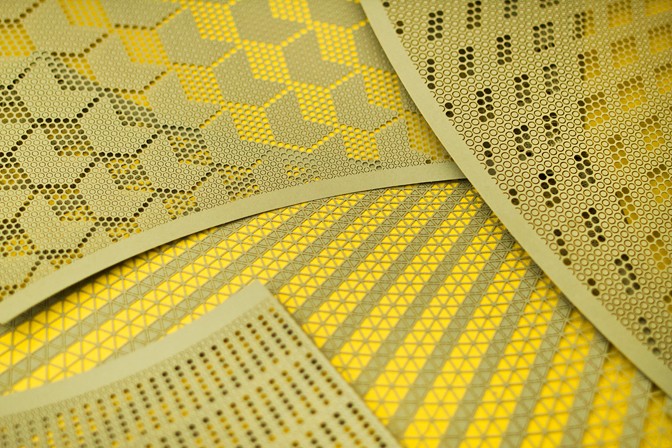 Hey, Sam here collecting the post from The Laser Cutter.
Above are laser cut perforated paper take-off light lampshades which allow you to make any pattern or opacity you want from fifti-fifti.
Make sure you join TLC's Facebook page.
After the jump, foam, hedgehogs, skulls, and friends… (more…)