The Laser Cutter Roundup — a weekly dose of laser-cut love: #184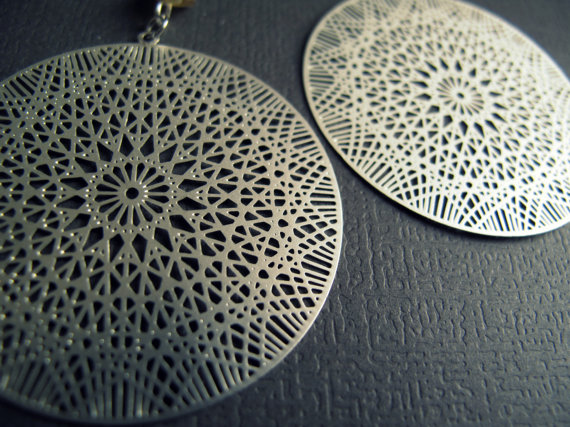 Hey, Sam here collecting the post from The Laser Cutter.
Above are laser cut silver earrings from Chrysalism.
Make sure you join TLC's Facebook page.
After the jump, crows, flowers, corners, and free hugs…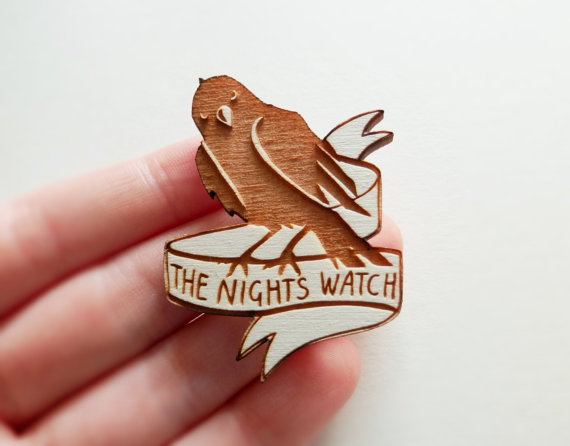 Above is a laser cut and etched brooch from Kate's Little Store.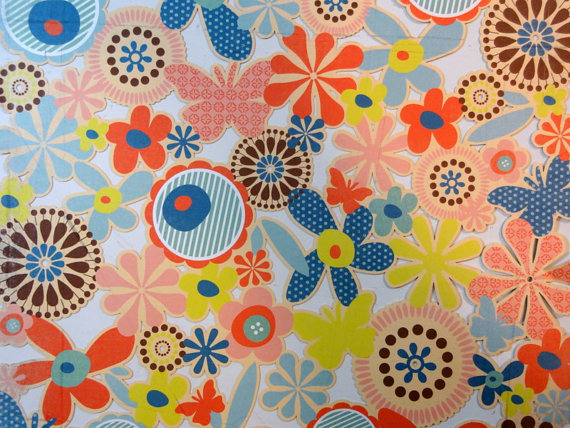 Above is laser cut paper from CCCScrapbooking.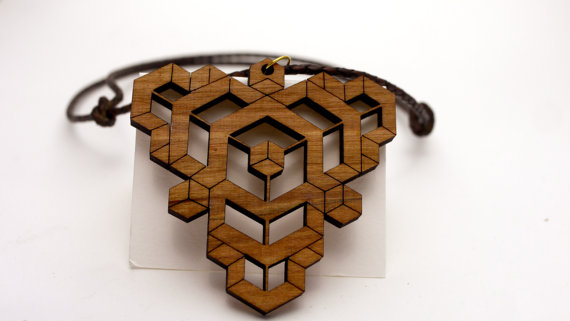 Above is a laser cut birch wood pendant from EgoLoss.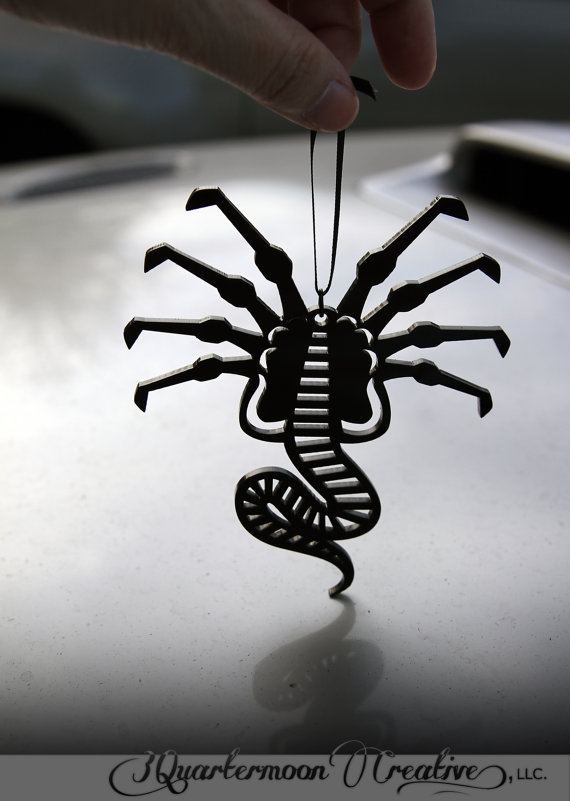 Above is a laser cut acrylic Face Hugger ornament from 3 Quarter Moon Creative.