The Snow Droid X, in progress.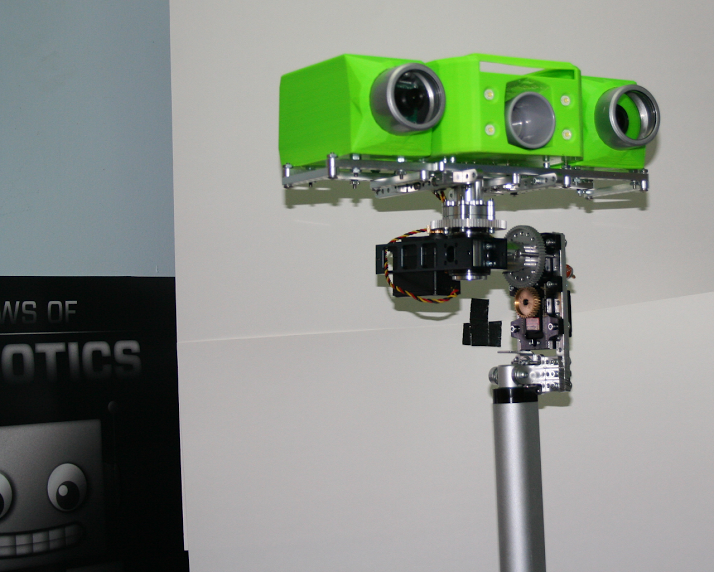 Technically speaking, winter is over, but someone forgot to tell the weather around here. If we're going to keep having winter, we might as well enjoy it in true maker fashion with a Rasberry Pi-powered snow blower from Kris Kortright.
Unlike projects intended for use in the mild climate of a living room, the "Snow Droid" is designed to endure the slightly less hospitable environment of winter and all that entails. The camera and servos are all special watertight models, and the 3D printed head of the snow blower (shown in green) is designed to have water, wind, and impact resistance.
The first picture after the jump shows the unmodified Snapper 24″ Snow Blower used as the starting point of the project. The rest show details of the head and control system (being tested with an Arduino). As of the last update, this project was still in process, but we will certainly be keeping an eye on it.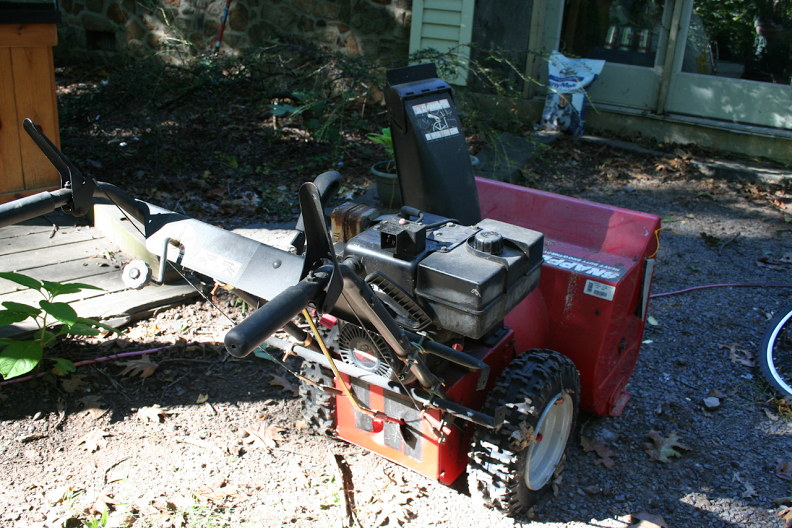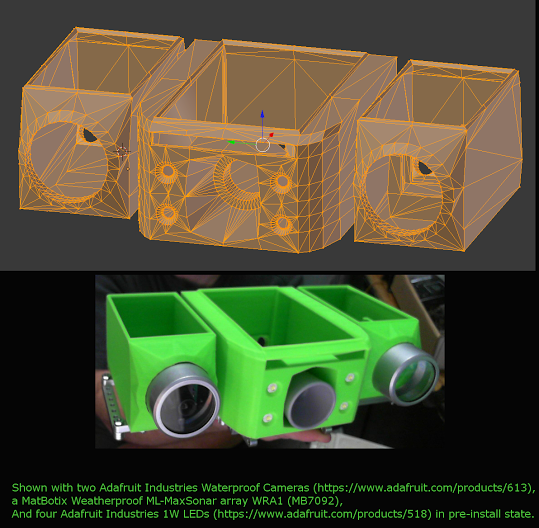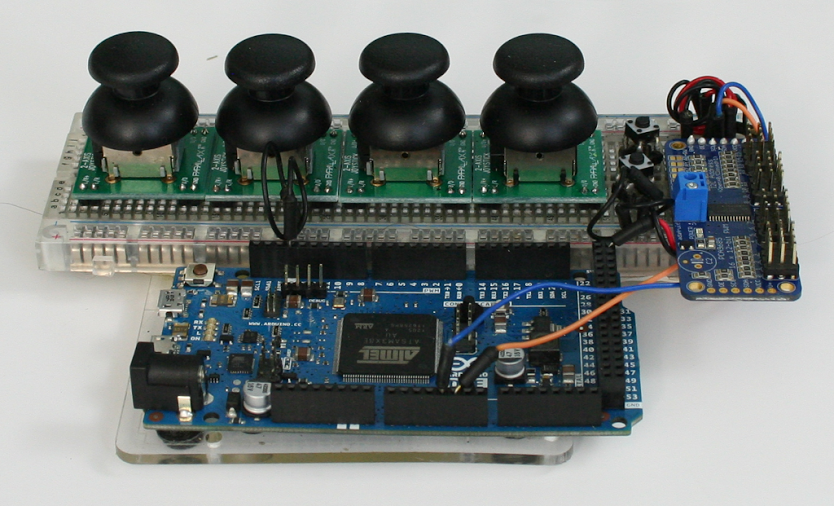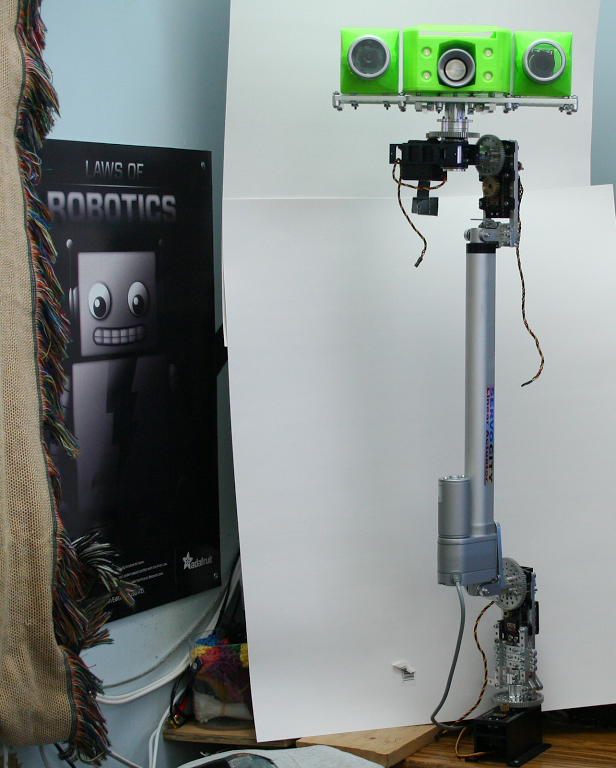 Via Fabbaloo
---
Taylor Gilbert is a proponent of creative technology including Arduino, Processing, and repurposed hardware. Follow him @taylor_gilbert