A simple, open source camera you can make at home.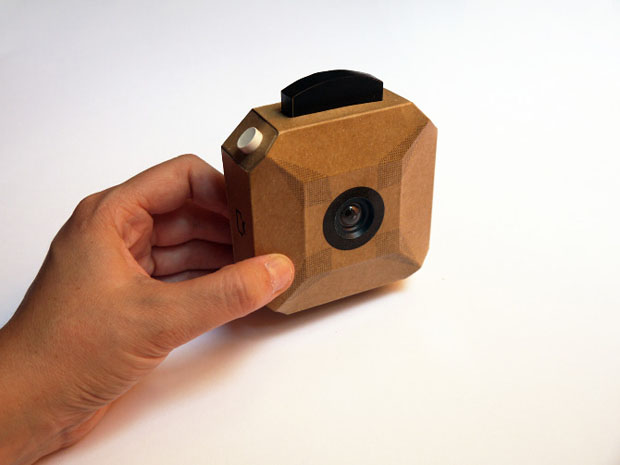 Photographer Product Designer Coralie Gourguechon made the Craft Camera as a way of countering the "planned obsolescence and complexity of electronic products." All of the components are open source, and the design has a Creative Commons license.
The major components, in addition to an Arduino UNO, are a lithium battery pack, a Snootlab SD card Arduino shield, and a JPEG color camera TTL interface. The design for the case can be printed onto cardboard, cut out with a utility knife, and glued together. More detailed information is available on the project's open source page, but the code and detailed plans are, unfortunately, not yet available. The site says they will be "released soon," so be sure to check back later.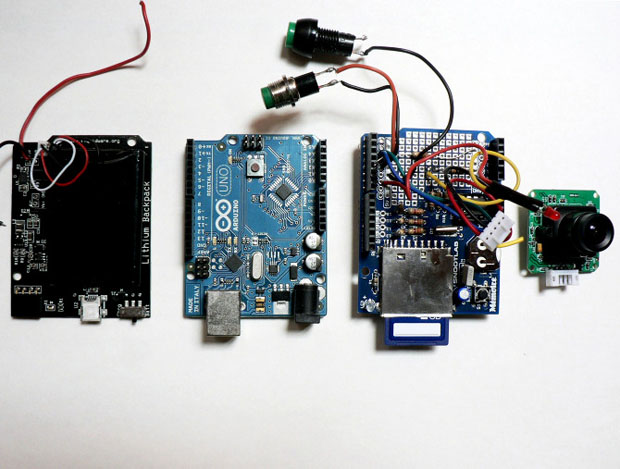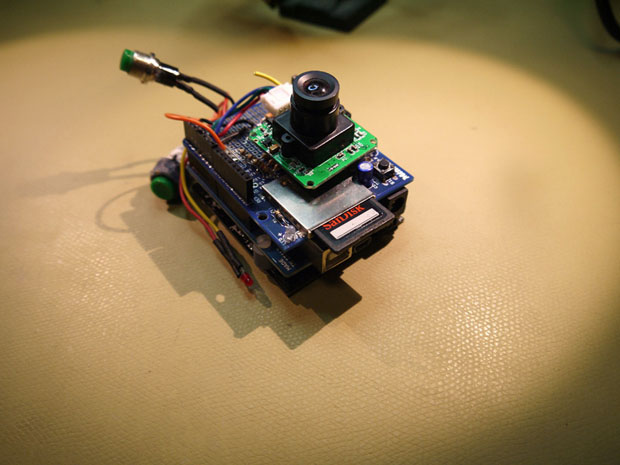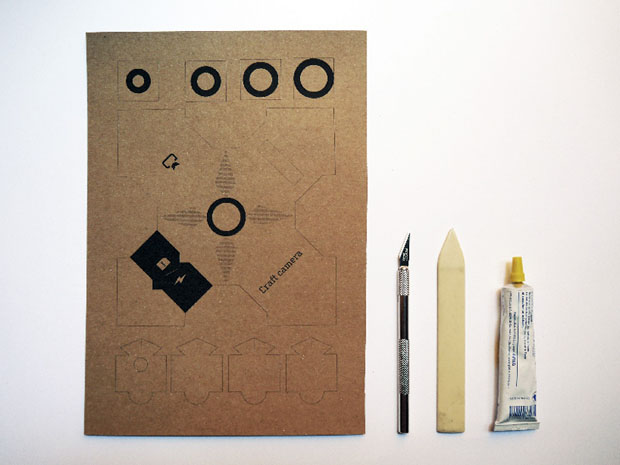 Via MOCOLOCO
---
Taylor Gilbert is a proponent of creative technology including Arduino, Processing, and repurposed hardware. Follow him @taylor_gilbert