The Laser Cutter Roundup — a weekly dose of laser-cut love: #109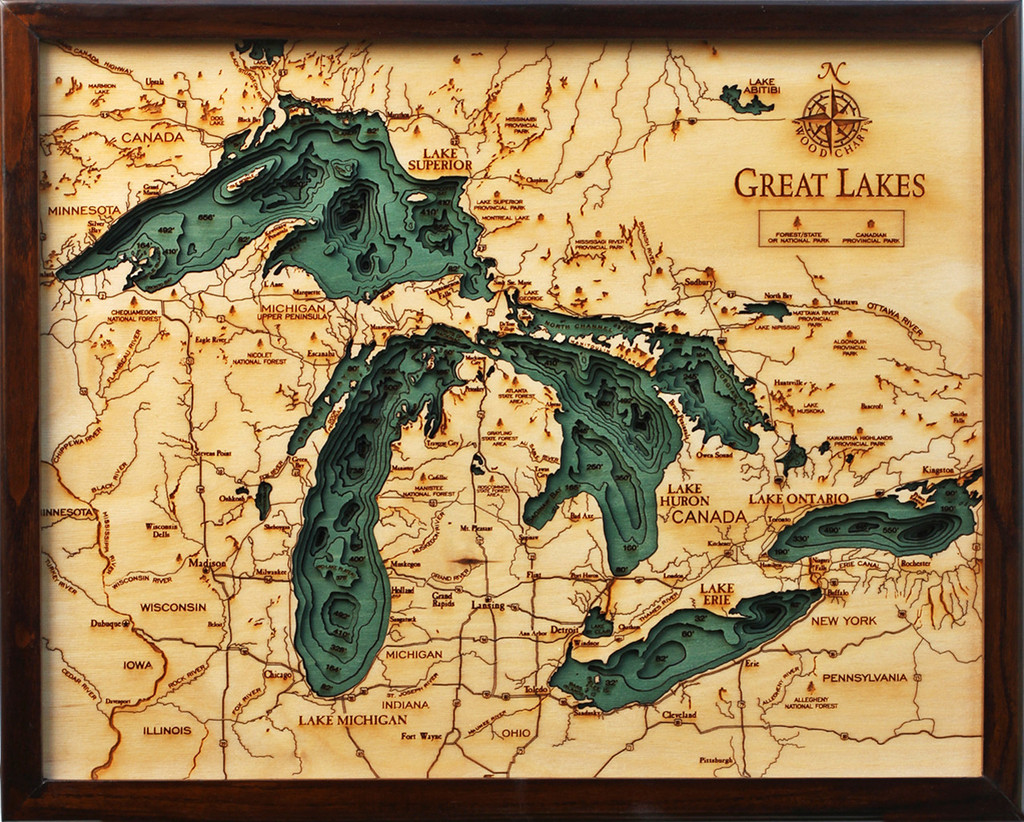 Hey, Sam here collecting the post from The Laser Cutter.
Make sure you join  TLC's Facebook page.
Also I just launched my new site called The Deep Channels – it has nothing to do with laser cutting, but you may like it. We have a Facebook page for that too.
Above is is a laser cut topographic map of the Great Lakes from Below The Boat.
After the jump, chairs, flowers, packaging, and faces…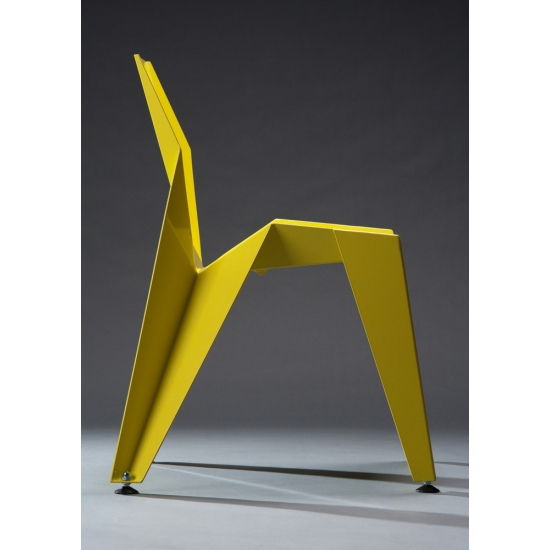 Above is laser cut aluminum sheeting that is then bent into shape to form the edge chair. From Figos & Diospiros.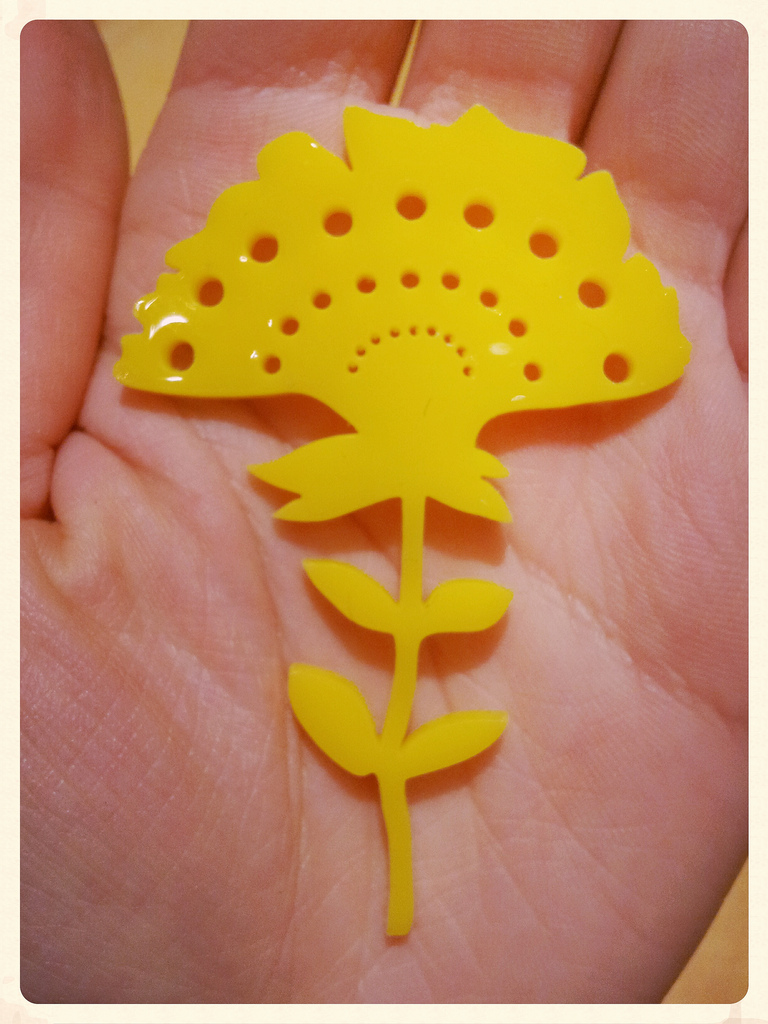 Above is a laser cut acrylic flower pendant from Jo Cheung.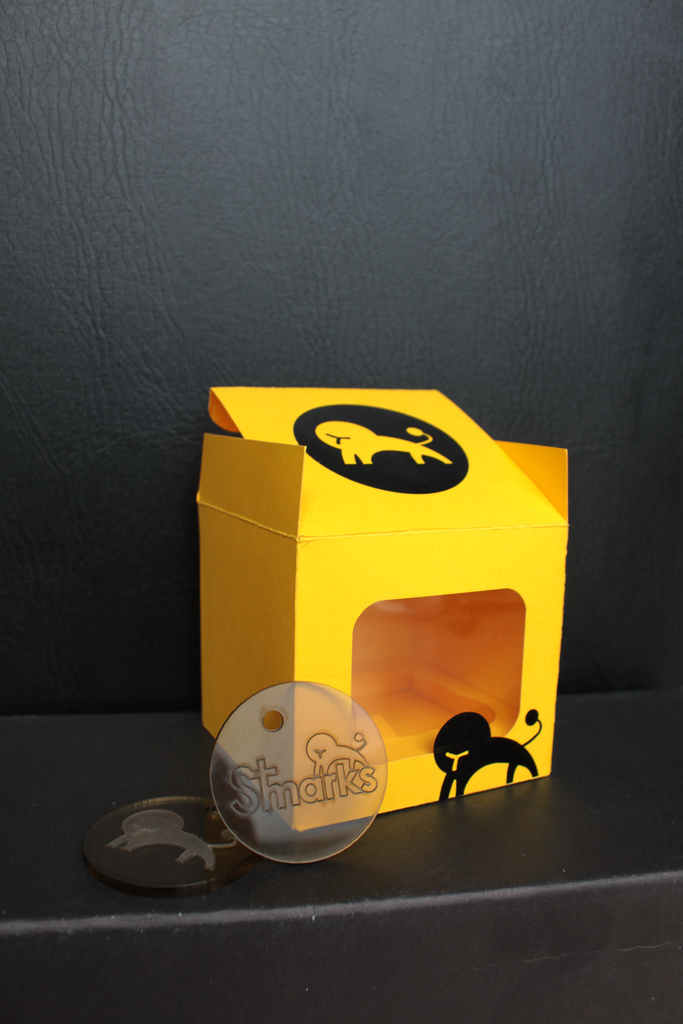 Above is a laser cut paper cupcake box and laser etched and cut acrylic keyring from Sylwia Wydra.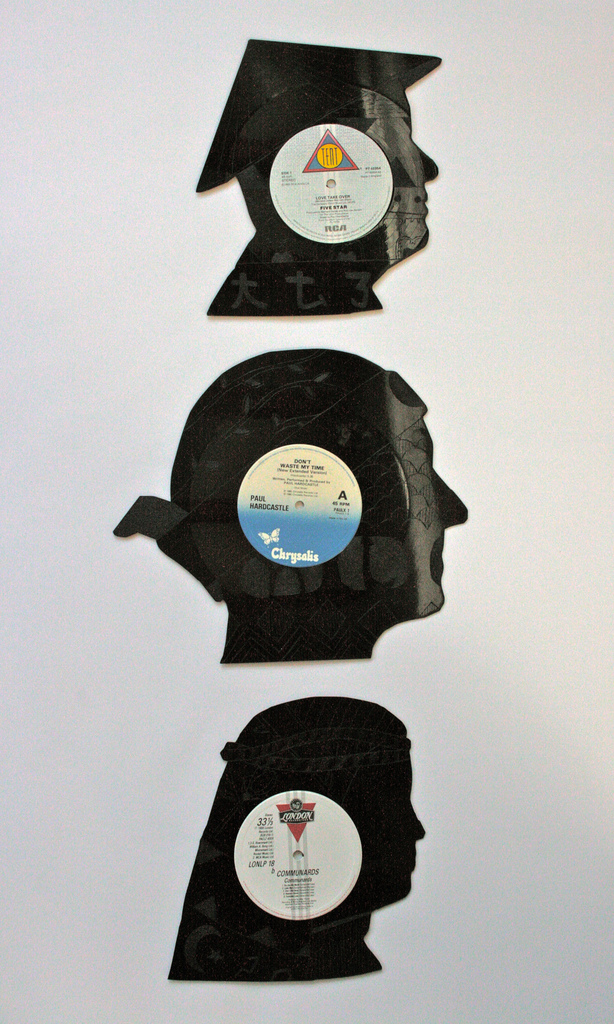 Above is are laser cut vinyl records responding to how Eastern culture is losing traditions and becoming Westernized. From Calumrayportfolio.