How would a class of 8-9 year olds re-design walkie-talkies?

The Artphones project was part of Bobby Genalo's Masters thesis at NYU's Interactive Telecommunications Program. His project looked at the maker as consumer with play as an educational tool to assist the design process. In Genalo's research he sampled two groups, a class of children and a group of adults. In each group he encouraged novel creative thinking about what would be an interesting portable personal communications device. The school group's ideas were realised with the help of a Makerbot Replicator.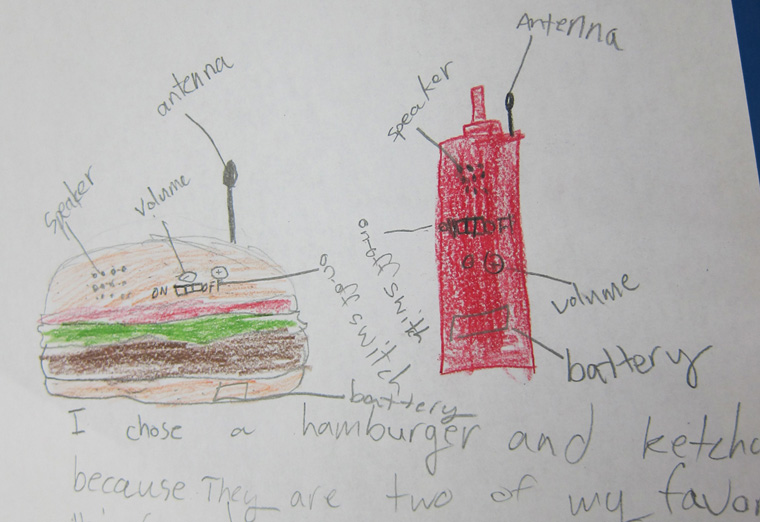 Genalo introduced concepts of usability and manufacturing restrictions to the class of 8-9 year olds and then asked them to undertake a design process to design their own personal walkie-talkies. They sketched out their ideas on paper first and crafted forms with modelling clay.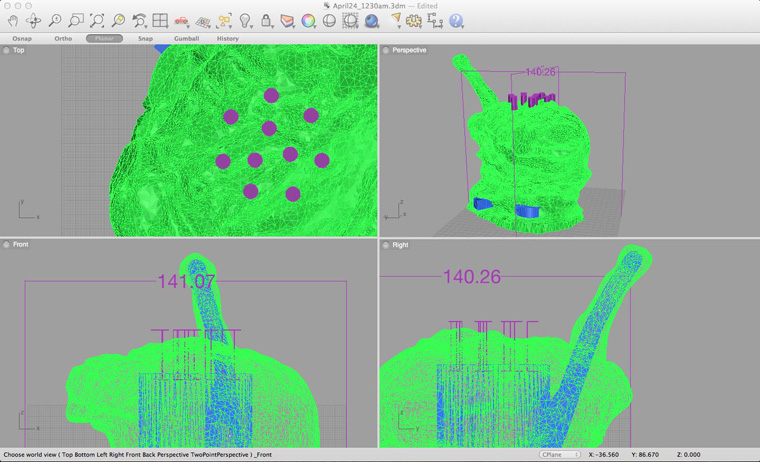 Next, using a digital camera to photograph the class's creations for tranforming into 3D scans with Autodesk 123d Catch. Genalo then used Rhinocerous3D and Luxology Modo to process the 3d data in order to be suitable for 3D printing on a Makerbot Replicator.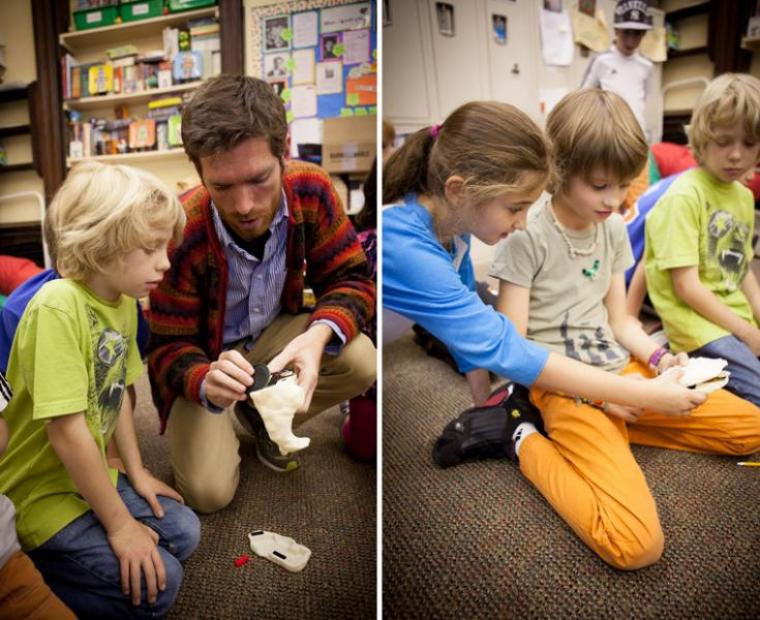 Genalo raises some interesting notions about the personalisation of products. What if products could be created to have a higher perceived value with a personal narrative – what impact would this have on how we use consume and use technology. Genalo also hints at a downstream effect on built-in obsolescence. That is — if people put their own creativity and time into a design they would associate themselves with the product more and perhaps be less likely to upgrade to next year's smartphone.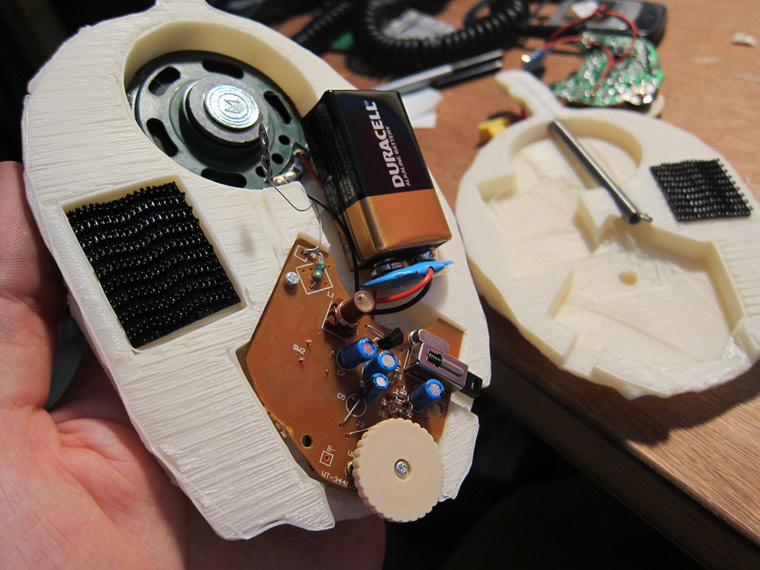 "How can we spark a curiosity about the 'hows' and 'whys' of our everyday tools that motivates people to create?  Can we shift the dialogue about cell phones so that, at the end of its life, it can be celebrated like a child's drawing on the fridge or a diploma on the wall? My hope is that Artphones will encourage people to blur the line between producer and consumer, empowering them to ask more questions and lead more creative, responsible lives."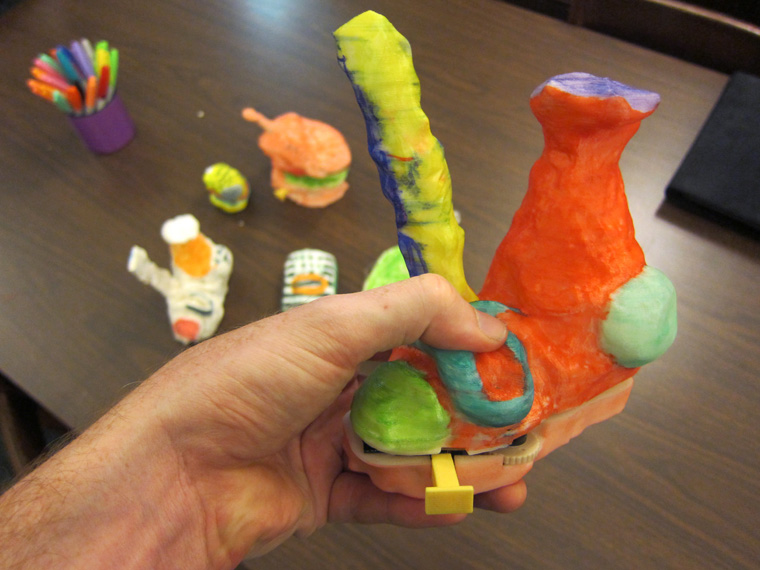 To read more about Genalo's project, please check out his blog.
Via PSFK
---
David is an industrial designer from New Zealand. He contributes a weekly article on personal fabrication for Ponoko. You can follow him on Twitter 
@dizymac