Using digital fabrication to explore new forms for shoes.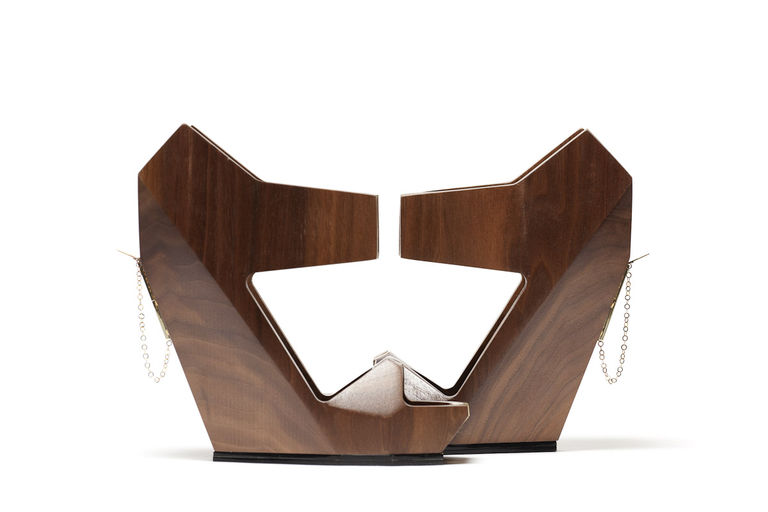 These experimental shoes by designer Cat Potter were shaped from solid blocks of wood with a 3-axis CNC milling machine. Afterwards, metal hinges and closures were added to make the shoe functional. The digital files were made by DotSan.
From the designer:
Using wood in conjunction with milling machines has allowed me to explore shape without being restricted by traditional shoe components like insole boards, shanks or toe and heel puffs. Using a scanned 3D model of a last has allowed me to trace the silhouette form of the foot on the inside, diffusing its profile on the outside.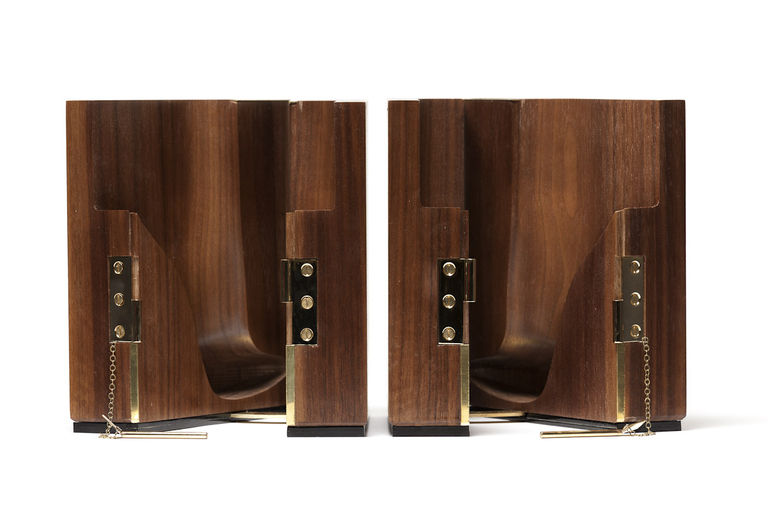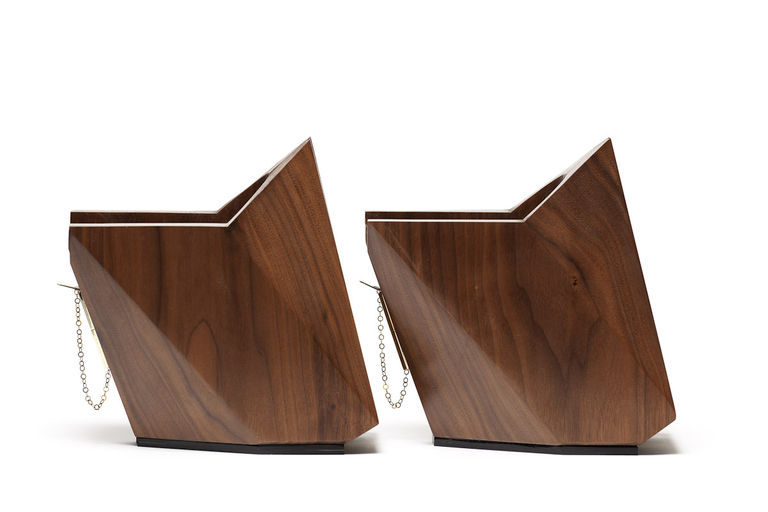 Via Flickr