even more reasons to Make in Italy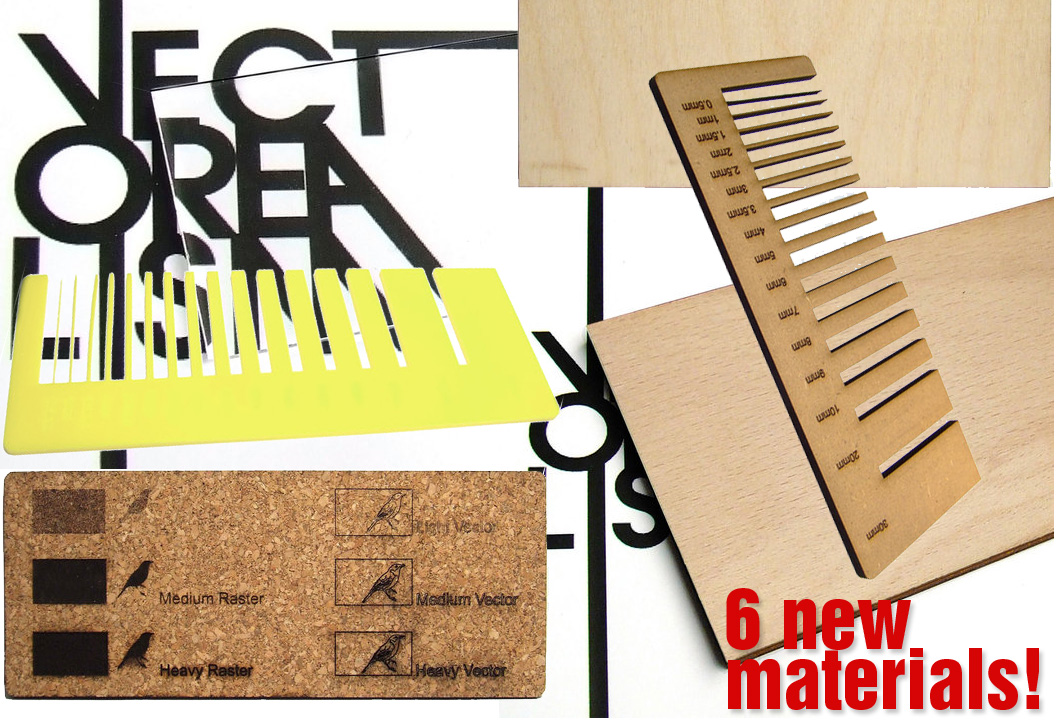 Vectorealism, our digital making partner in Milan, has boosted their laser power and vamped up their material selection.
Ponoko makers can choose the Italian hub through their Ponoko Personal Factory or visit Vectorealism directly to automatically see a 20% reduction in making costs.
There are also 6 new materials to choose from: crystal clear PETG, uncoated MDF Light, natural cork, beautiful birch plywood, beech plywood, lemon yellow acrylic(!).
And regular MDF is now available in 2 new thicknesses: 2 & 5mm
And Poplar Plywood is now available in 1 new thickness: 3mm
via Vectorealism