Best of the Blog 2010 – Tools + Apps

The right tool can make extremely difficult tasks amazingly easy. Sometimes they even help you do things that would otherwise be impossible. Here are ten of our favorite articles about tools, both physical and digital.

An array of 120 motorized pins lets the user experience and interact with a 3D digital surface in a very physical, tactile way. It's still a little rough, but its definitely a step in the right direction towards the 3D interfaces we see in sci-fi movies.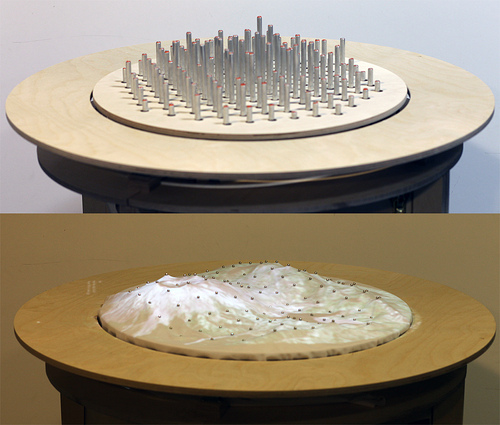 If you're looking for some outside expertise to help with using some materials you may not have thought of, have a look at this. You send them your design concept, and they send you a booklet with five suggestions of materials and how to use them in your design within a few days.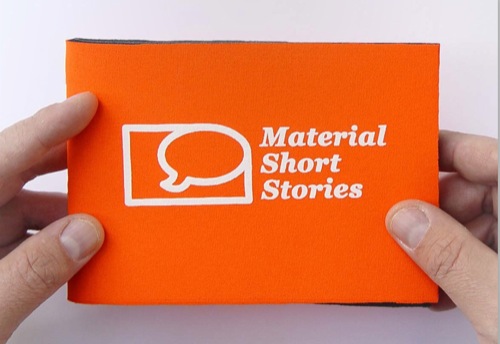 These computer controlled cutters with let you cut paper and cardstock directly from a digital file. It would be a great way to test designs before lasercutting and they are as little as $250.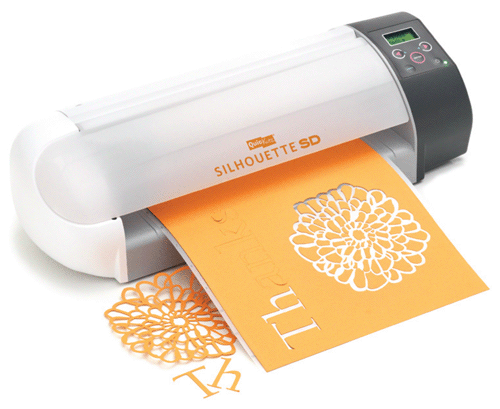 This software takes advantage of the intuitive touch interface of the iPad to make 3D models. No more hunting through lists of confusing tools. The range of potential shapes seems somewhat limited, but for some projects it would speed things up considerably.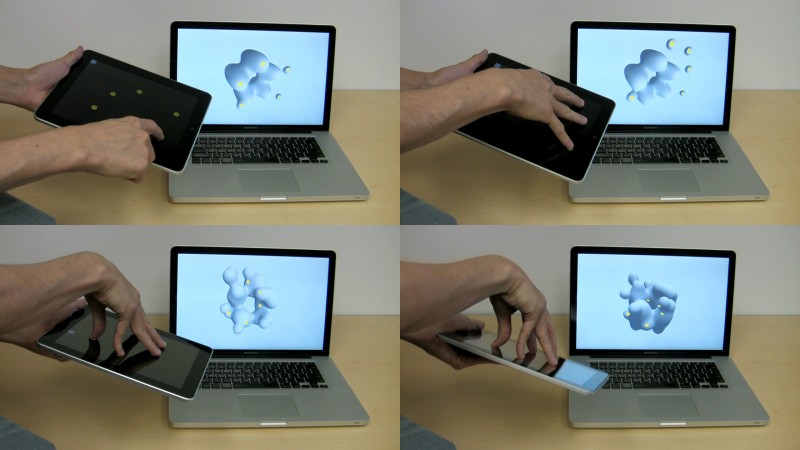 More and more companies are offering customized products, but finding one that customizes the product you want can be difficult. Milk Or Sugar makes it easy with a database of websites to customize just about anything.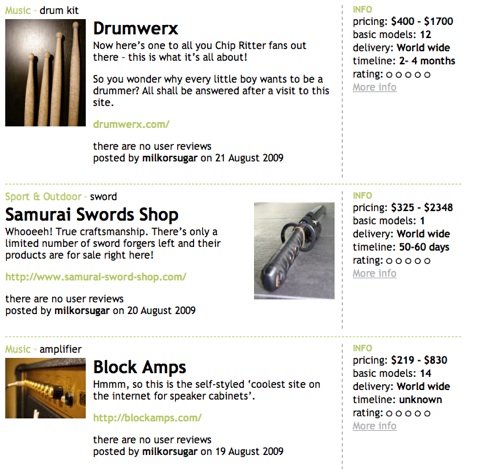 This nifty application lets you make a vase unique to you by "splashing" digital water into a form. You control the flow, direction, and shape of the vase.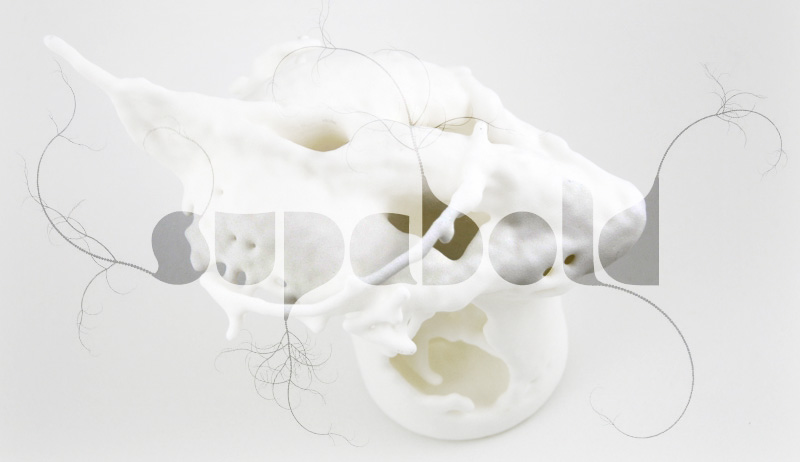 If textile patterns are your thing, this company provides a great way for you to sell directly to your customers without an inventory. The only catch is that it is based in the EU with taxes to match.

Making repeating patters is tricky, but Repper makes it easy. Start with any shape you want and play with it until you get something you like.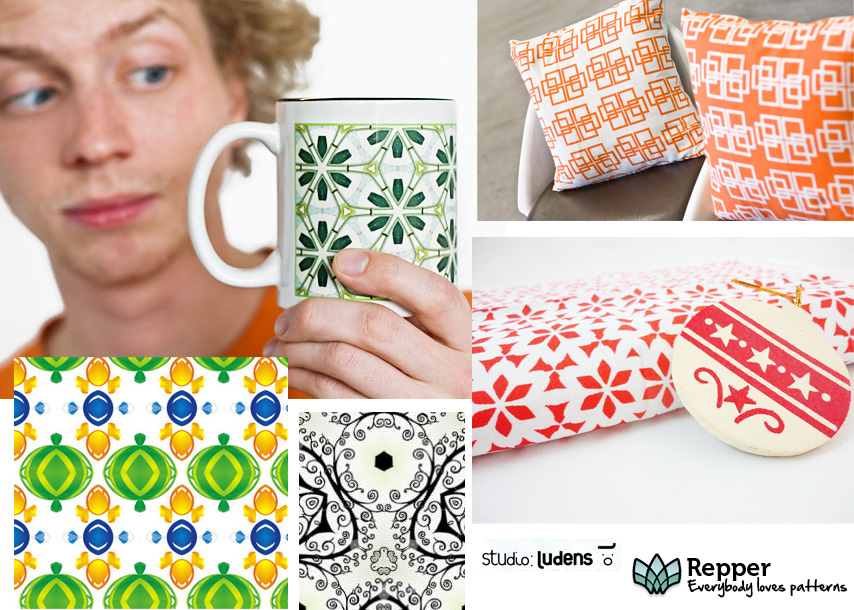 Table saws are one of the most dangerous tools in the workshop. One inventor came up with something he believes can end this danger forever. In fact, he believes this so strongly he's willing to put his finger into a table saw (he's fine).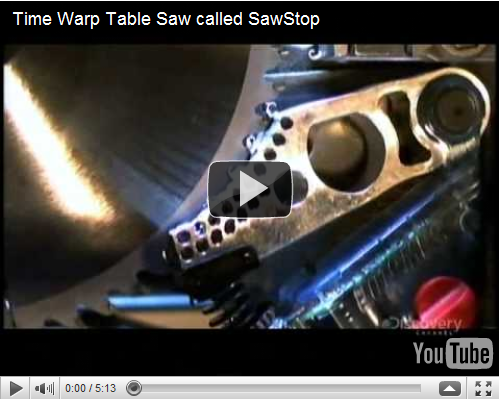 I gave this tool the top spot because of it's brilliant simplicity. It's a modified rotary cutter blade that perforates corrugated cardboard for making models or anything else. It's not yet available to the general public, but in the mean time it shouldn't be too hard to make your own.