Ponoko Product Of The Week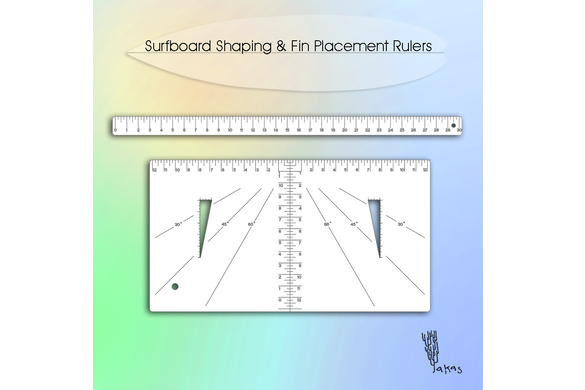 Ever wondered if you've got what it takes to be a board shaper? Thanks to Ponoko user Yakas, here's a tool to help get things started.
Clear and flexible, these rulers are laser etched with all the right numbers to mark dimensions for rail and fin placements, and there's also a cutout for drawing in fin lines.
Available to purchase either as plans or laser cut by Ponoko from 0.5mm clear PETG; for almost half of what they'll cost from your local surf store.
If you're a surfer who wants to take a more hands-on approach to customized gear, grab yourself a set of guides from Yakas' showroom.